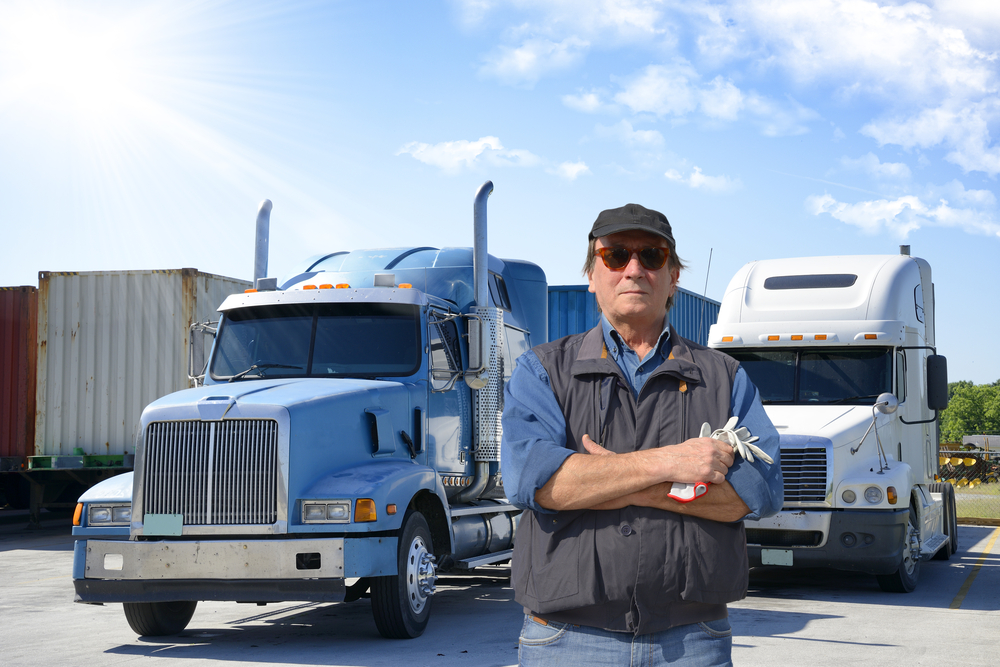 Hot shot trucking is a valuable part of the freight industry. It provides LTL service and rapid-response transport for sensitive freight. Relying on the spot market for this type of haulage can get expensive fast, which is why it's in the best interest of shippers to maintain a vetted and well-cultivated pool of hot shot truck drivers.
But this might be easier said than done — particularly in industries with stringent transportation demands. Still, there are several ways to find, retain, and capitalize on reliable hot shot drivers. Hot tips for recruiting reliable hot shots include:
Searching within your niche. It doesn't matter if you ship cold or skew to a specific freight class — it's vital to cultivate a pool of drivers who feel comfortable hauling whatever you're shipping. Your hot shot strategy is first and foremost about cultivating the right pool of capabilities. You need drivers who know what they're doing when it comes to your specific freight.
Asking partners for referrals. One of the best ways to vet hot shots — without extensive background checks — is to let someone else do it for you! Query your vendors and partners to see who's in their hot shot pool, and explore opportunities for referrals. Good drivers will set themselves apart, and trusted partners will be glad to recommend them.
Casting a wide net, then narrowing it. If you're building your hot shot pool from scratch, take a top-down approach. Throw out a bid request, and see what you get back. Give qualified, competitive drivers a trial run. You'll find the pool thins out quickly, and you'll be left with reliable hot shots with proven results.

Using a TMS to keep track of drivers. You're already using a TMS for freight ops. Use it to manage your hot shot pool as well. For example, Impact TMS from nVision Global offers comprehensive profiling for freight partners, including hot shot drivers. It's a simple way to tie your hot shots into everyday ops and leverage quick, reliable solutions.
Being specific in your search. When looking for hot shots, save time by being specific. If you need reefer capabilities, say so! Whether your routes are local, regional, or city-to-city, make it known. Be as specific as possible to establish strong expectations and attract drivers capable of meeting your freight demands.
Continuing to work with proven drivers. Chances are you're already working with LTL drivers. Review your current driver roster and actively build or strengthen partnerships with the best drivers. Open a line of communication beyond fielding bids and make an effort to cultivate them as a go-to source when you need LTL.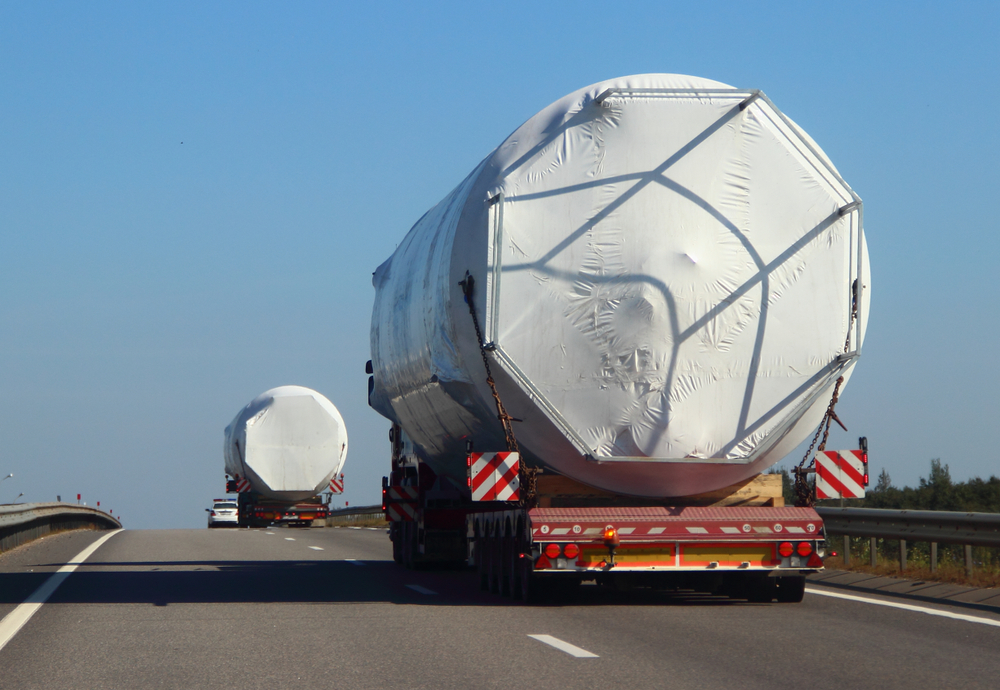 Following these tips results in mutually beneficial relationships for shippers and hot shot drivers. Shippers get the reliability and familiarity they need from vetted freight partners. Truckers get consistent work and freight with which they're familiar and comfortable. It's a win-win scenario, but it takes work to maintain these relationships. Make a good start with this advice.
Managing LTL — and finding the best hot shot driver for the job — requires complex coordination. Rely on
Impact TMS from nVision Global
to drive expedience and keep costs as low as possible. Visit
nvisionglobal.com
to learn more about what a transportation management system (TMS) can do to help you manage contracts and keep track of proven drivers.