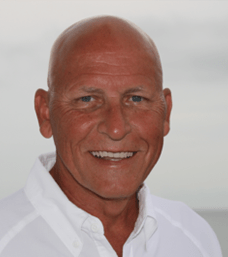 LUTHER M. BROWN
Founder, CEO
A strategic solutions visionary who focuses on process improvement and value addition for every single client, Luther is the quintessential leader with 25+ years of experience in the transportation and logistics arena. Brown is a resident of Atlanta and enjoys golfing and spending time with his loving family.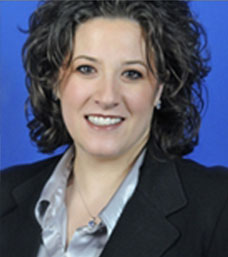 CHARLOTTE SANDERS
Senior Vice President, Corporate Finance
Charlotte has been Controller and lead of the nVision Global Finance Department for over 15 years. A resident of McDonough, Georgia, with a degree from Indiana University, her vast finance experience has been a vital contribution to our success. Her personal time is spent exercising, fishing, and enjoying time with her family.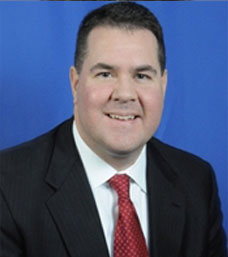 KEITH SNAVELY
Senior Vice President, Global Sales
With more than 25 years of experience in the Global Freight Audit, Payment & Transportation Spend Management Industry, Keith oversees all of nVision Global's worldwide Freight Audit, Payment and Transportation Spend Management sales efforts. Keith holds a Bachelor of Science degree in Business Administration from Central Michigan University. Prior to joining nVision Global, Keith held various sales positions with a number of industry leading freight audit, payment and logistics management firms.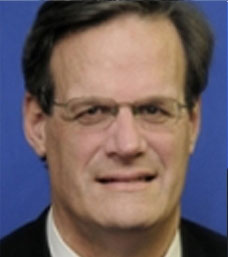 BOB LLOYD
Senior Vice President, Global Operations
Bob is an expert in team building, cost reduction, and efficiency enhancement. Before coming to nVision Global, he was an HR Specialist with Coastal Logistics Group, an Operations Specialist at API, and Vice President at Continental Traffic Service. He spent the first 20 years of his career building his family-owned freight audit and payment company. Bob has a Bachelor's degree in Business Administration from Northeastern University.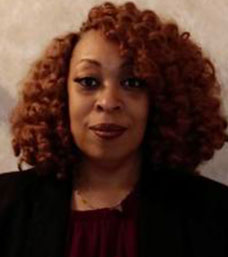 TAMITHA CRUMB
Senior Vice President, Global Customer Solutions
Experience in Client Relation, Project Management, Information Management and Quality Assurance spans more than 25 years and includes successfully implementing and leading strategic planning projects to integrate new customer accounts. Experience obtained during the 25+ years has been within the following industries: Freight Audit and Payment, Logistics, Supply Chain and Spend Management. Prior to joining nVision Global, Tamitha held various senior management positions with industry leading freight audit, payment companies. Tamitha leads customer service, implementation and is also responsible for training and documentation.
STEWART DUNSMORE
Senior Vice President, Supply Chain Services
A Canadian native, Stewart now resides in Dallas, Texas.  Stewart has been involved with global supply chain management and optimization for the better part of the past 20 years.   Stewart has led the design, implementation and maintenance of transportation management systems for some of the largest companies in the world.  He is nVision Global's expert pertaining to Impact TMS and all of its adjoining modules.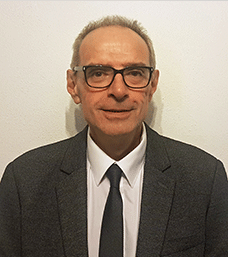 DENNIS MENGHAM
Director of Customer Solutions, EMEA
Responsible for customer service, implementation and sales activities for the EMEA region. With more than 30 years of logistics experience in industries ranging from Hi-Tec to FMCG, Dennis has spent the last 17 years specializing in European Freight Audit & Payment.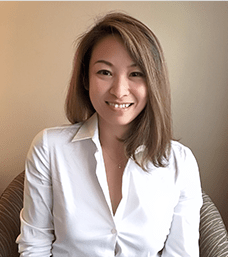 LI LI YEAP
Regional Director, APAC Customer Solutions
Li Li and her team in Malaysia and China, are responsible for customer satisfaction and support throughout the APAC region. Li Li has extensive knowledge and experience working with Global and Multi-National companies in both an operations and support capacity. Li Li has nearly 15 years of experience in Logistics and Supply Chain Management, and nearly 10 of those years have been with nVision Global.