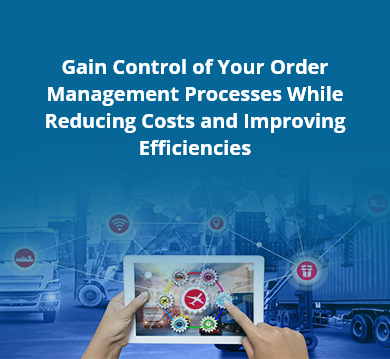 Our Transportation Management Platform
Impact TMS (Transportation Management Solution) allows you to plan, organize and manage all of your global shipments in one, easy to use, global solution.
We have refined our Transportation Management Solution for our global customers to ensure it has all the features they need to seamlessly integrate their internal systems, their suppliers and all transportation providers into a single application.
Manage Every Global Shipment on a Single Transportation Management System Platform.
Key Features of Impact TMS
We Integrate Customers, their Suppliers and all Transportation Providers on a Single Platform
All Parties Utilize a Single Platform to Plan, Execute & Track Shipments
Customer PO and/or Shipment File Integration
Integrated Communications Module
Customs Integration & Document Generation
Automatic Shipment Rating, Routing & Tendering
Real-Time Shipment Visibility
Integrated Document Management & Sharing
Utilization & Creation of Routing Guides
Automated Alerts and Approval Processes
Automated Rating, Routing & Booking of Shipments
Reverse Auction Module
Least Cost Rating and Shipment Execution
Integrated Spot Quote Module
Vendor Compliance Module (Chargeback)
Least Cost & Service Routing
Bill of Lading Generation, Commercial Invoice & Label Printing
Custom Control Tower Solutions to Meet any Customer Needs
Configurable Approval Processes
Configure Customer/Product Detail Fields
Configurable Routing Guide Capabilities
Personalized Dashboard
Flexible Reporting Features
Adjustable Data Elements to Facilitate Custom Reporting
Configure User Interface to Work with Customer Internal Applications
Custom Shipment Zoning & Consolidation Capabilities based on Historical Movements
KPI Reports
Quick Access to Relevant Documents
Real-Time Track & Trace of your Shipments
Financial Analysis
Integrated Carrier Scorecards
Ability to Determine Actual Cost of each Unit Shipped
Why Partner with nVision Global?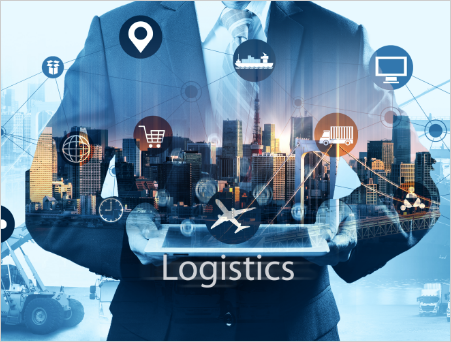 Impact TMS (transportation management system) is a vital tool for companies around the world to manage their global shipments and many customers utilize other services and solutions that we offer:
Impact TMS Control Tower Services
Global Freight Audit & Payment
Claims Management
Rate Procurement
Benchmarking
Freight Contract Management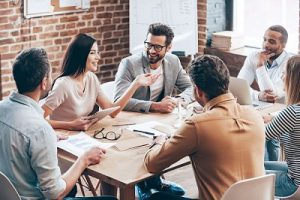 nVision Global has been in business for nearly 30 years, with many associates having been team members in excess of 10 years. This dedication and commitment has enabled nVision Global to become the leader in the freight audit industry.   Our team of nearly 450+ associates is spread across 3 continents and 7 corporately owned service centers.  Additionally, there are even more team members that work remotely from many other locations outside the corporately owned locations.  We have the people and knowledge to ensure your transportation management solution is implemented, supported and maintained for perpetuity.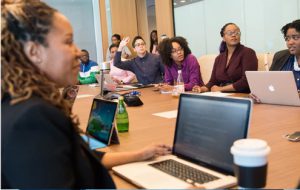 With nearly 30 years in business, nVision Global is one of the oldest and most trusted providers of logistics management and software in the industry.  Because many of our associates have been with us in excess of 10 years, nVision Global has become the go-to choice for companies around the world looking for a reputable and reliable provider of logistics software and services.