Our Offices Around the World
We have 8 office locations strategically placed around the world to ensure the highest quality of support and service for our customers.  In addition to these brick & mortar offices, we also have employees located in more than a dozen other countries to help with the support and services that our customers have come to expect.

1900 Brannan Road
McDonough, GA 30253
Phone: +1 770.474.4122

Curridabat, La Galera
100 mtrs al norte, 25 mtrs al este
Edificio Bioquim #2, 2do piso
San Jose, Costa Rica
Phone: +506.2271.5613
Rua Humberto Notari 06,Suite 82A
Sorocaba/Sao Paulo,
Brazil
Phone: +55 15.3346.4797
+55 15.98112.8314
Stationsplein 8-K,Maastricht
6221 BT
Netherlands
Phone: +3 143.799.9088
21 Decembrie 1989 Blvd, 77
Cluj Napoca
Romania
CEEC Center, Room 414-415 ,
189 Renmin Road,
Jiangbei District
Ningbo, China 315020
Phone: +86.574.87856760
+86.574.87856762
Block EP & GP, Sector V, J2
Salt Lake City, Kolkata
West Bengal, 700091
India
ADD INDIA CENTRE, Plot No.9,
First Floor, Sector-125,
Noida-201301
India
Contact Us Today for a Free Demo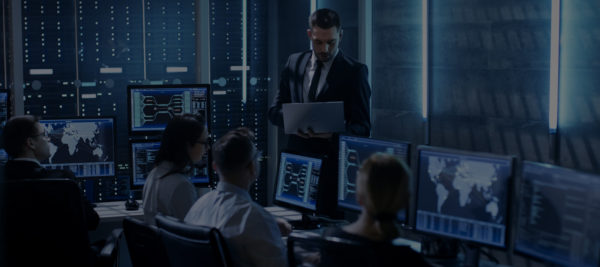 Want To Be Part Of Our Company?
Are you looking for your next career?  Are you interested in logistics, technology and working with some of the best companies in the world?  If so, take a look at our open positions and start your tomorrow today!
Subscribe To Our Newsletter
Want to connect with us?
Talk To Us
Want to know more about us?