Our Offices Around the World
We have 8 office locations strategically placed around the world to ensure the highest quality of support and service for our customers.  In addition to these brick & mortar offices, we also have employees located in more than a dozen other countries to help with the support and services that our customers have come to expect.
Contact Us Today for a Free Demo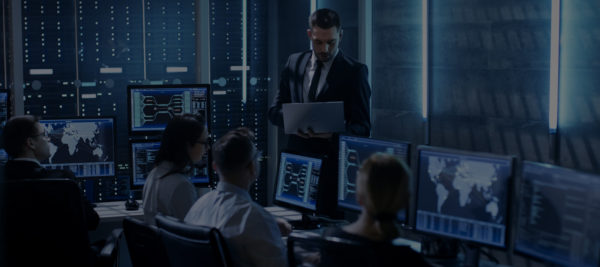 Want To Be Part Of Our Company?
Are you looking for your next career?  Are you interested in logistics, technology and working with some of the best companies in the world?  If so, take a look at our open positions and start your tomorrow today!