Freight Invoice Audit
A proven leader in global freight invoice audit and payment services, ensuring your invoices are audited by regional experts, providing enriched normalized data and accurate payments to your providers throughout the world.
Claims Management
We help companies easily and effectively manage their loss and damage, overcharge, and service failure claims
Business Intelligence
Extensive data capture from all of your shipment activity providing normalized enriched data back to you in real-time utilizing the latest technology
Contract Management
nVision Global manages and provides visibility to your negotiated transportation provider contracts, rate cards and tariffs
Transportation Management
Transportation Management
Impact TMS automates your order management; shipment creation; rating; spot quote or reverse auction; tender / booking & shipment track and trace for all modes and services
nVision Global At A Glance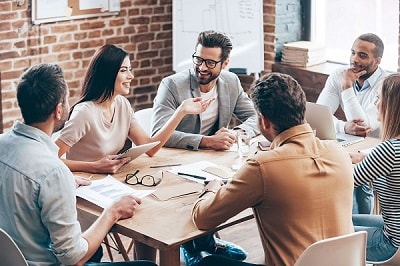 Experience
People
With more than 25 years of experience, nVision Global excels in freight auditing, TMS, Analytics and solutions for shippers wanting to reduce cost and gain visibility.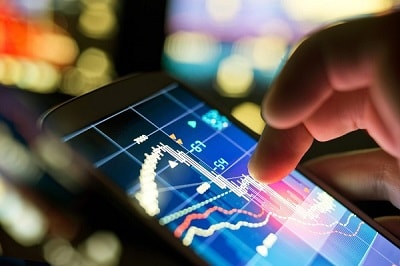 Technology
Technology
nVision Global's proprietary, value creating technology provides a configurable, cost saving solution to streamline and optimize our customer's logistics challenges.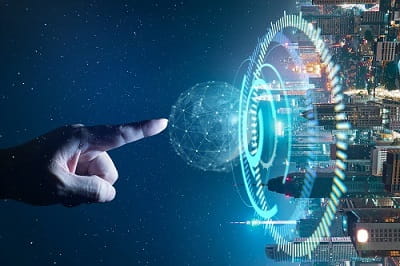 Global Reach
Reach
Seven corporate owned, strategically placed full-service processing centers around the globe providing regional expertise and customer support, speaking more than 25 languages.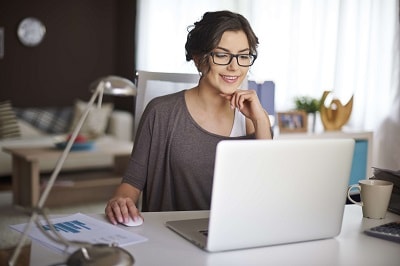 Flexibility
Flexibility
Configurable services and solutions to meet your current needs, yet robust enough to adapt, meet and exceed all of your future challenges and requirements.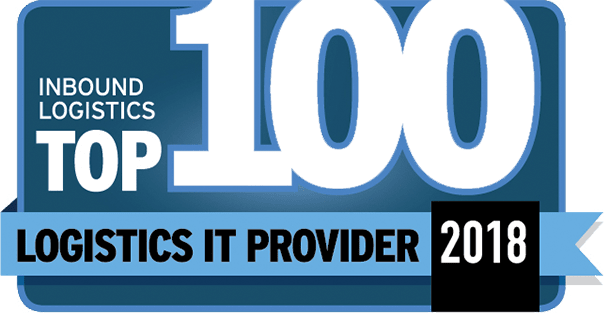 Our longstanding partnerships with both customers and
transportation providers has enabled us to develop
cutting-edge technology that is helping to improve the global
landscape of Supply Chain Management.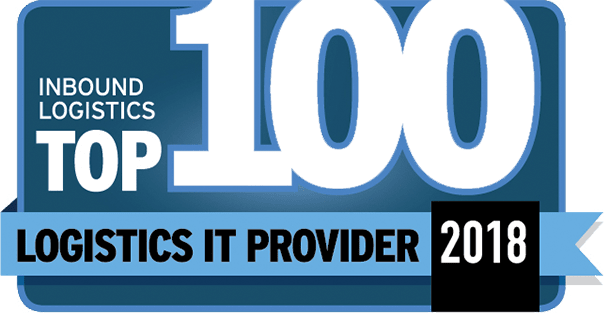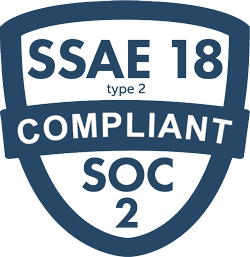 nVision Global is audited every year to ensure we are held
to the highest standards, which allows us to
provide the best services in the industry.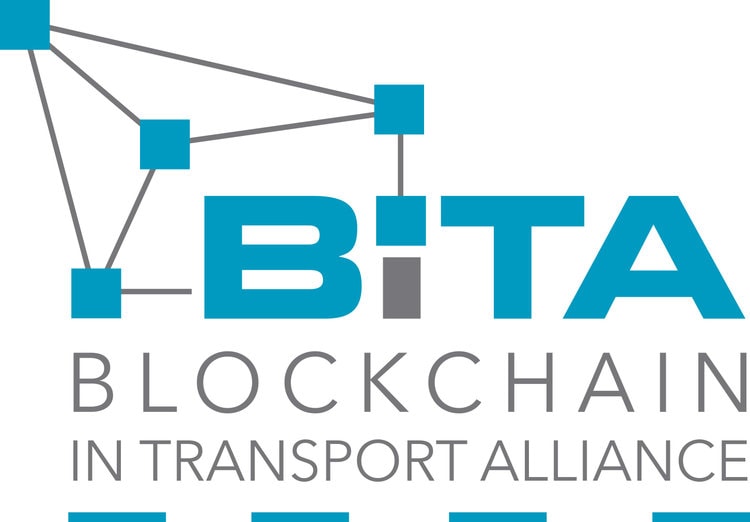 As a leader in global transportation technologies,
we are at the forefront of understanding how
Blockchain will impact the future of our industry.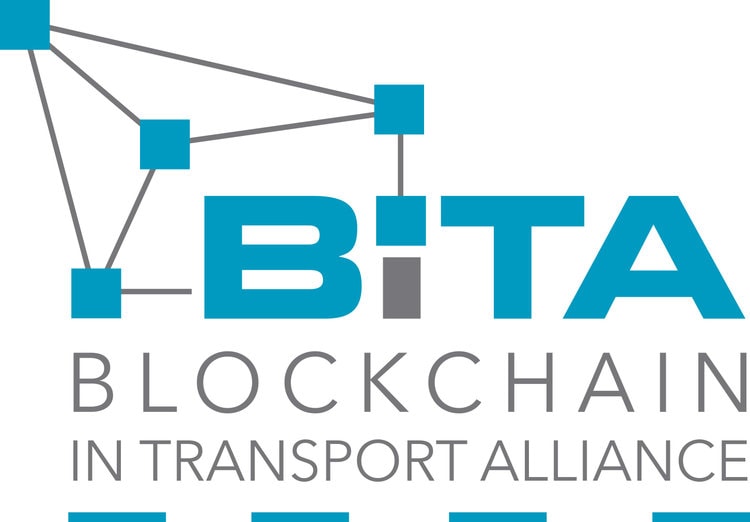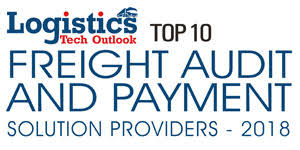 We are continuously recognized as one of the leaders
in the freight audit and payment industry.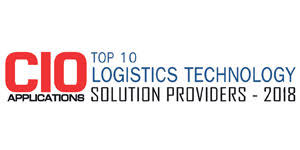 We are consistently recognized as a leader in providing global
technology solutions for multi-national companies.

wpadmin
The internet of things (IoT) is making waves in virtually [...]
wpadmin
Across the logistics industry, executives continue to rely on [...]
wpadmin
You may have heard about blockchain technology and how critically [...]
wpadmin
The internet of things (IoT) is making waves in virtually [...]
wpadmin
Across the logistics industry, executives continue to rely on [...]
wpadmin
Teradyne is a leading supplier of Automatic Test Equipment [...]
Subscribe To Our Newsletter
Want to connect with us?
Talk To Us
Want to know more about us?