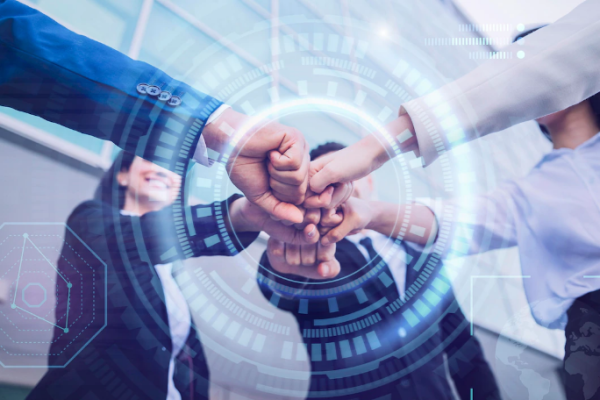 About Us
Founded in 1992, nVision Global has grown from a local claims processing company into one of the most trusted Freight Audit, TMS, and Claims Solutions & Services Providers in the world.
nVision Global offers a full suite of logistics management applications that allow our customer's complete visibility into their supply chains. By partnering with transportation providers, customers, and vendors around the world, we have developed solutions that allow seamless integration and visibility for everyone involved. Additionally, our business intelligence tools have become an invaluable asset for our customers because they allow for the analysis of data to help streamline their logistics management processes, optimize their supply chain, and ultimately reduce their overall cost burden per shipment.
Our Commitment
At nVision Global, we are committed to delivering excellence in every aspect of our work. We trust our process will help you reduce your burden and manage your complex expenses. We understand that the success of our clients relies on the efficiency and effectiveness of their supply chain.
Our team of dedicated professionals will help you achieve your business goals and provide solutions that meet your needs and expectations.
Customer-Centric Approach
Dedicated Global Support Teams

Visibility to Data that WILL SAVE YOU MONEY

End-To-End Global Freight Management Solutions