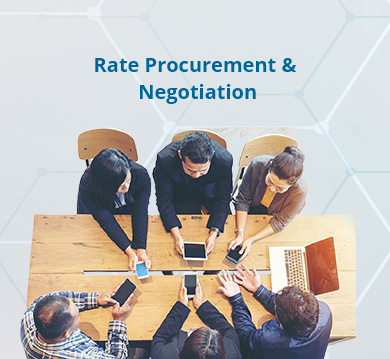 The Process of Negotiating
How do you manage the grueling process of negotiating with your transportation providers when it comes to your agreed to freight rates?
Are you like most people who spend countless hours creating complex spreadsheets, sending and managing emails and phone calls that seem to never stop and only to find that at some point all of your documentation is out of sync?
If you answer is Yes, nVision Global's Rate Procurement & Negotiations Software and Services may be your answer.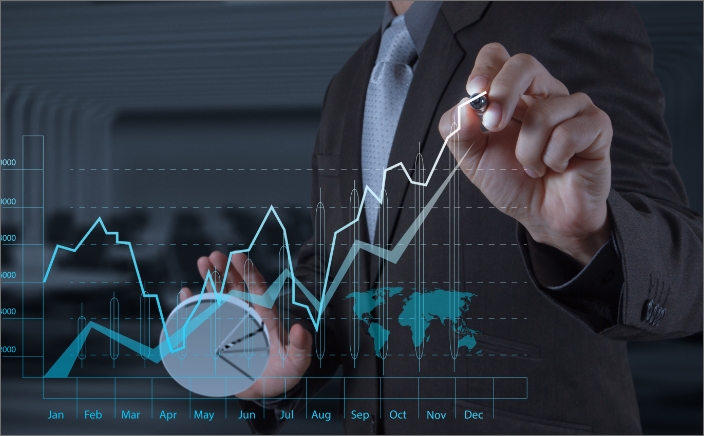 Build Key Project Indicators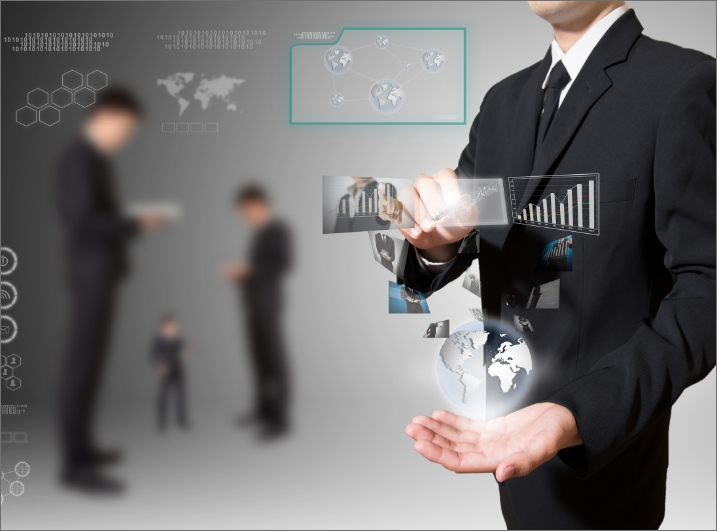 Our team will work with the you to establish key project goals and objectives, establish the selected transportation provider base and build your project to your specific needs.
Once the project is created, we'll work with you and your transportation providers throughout the bidding and tender process to ensure the process is smooth and seamless all the way through completion.
Our web based solution delivers an easy-to-use interface that allows transportation providers to see the available lanes, submit their bids and for you to analyze these bids in one view.  There is no comparing of spreadsheets or trying to compare one provider's rates to another where they don't exactly line up.  Those days are gone!
What Sets Our Solution Apart?
Standardizes transportation providers bid submission templates

Includes only approved transportation providers

Automates the submission and receipt of transportation providers bids

Provides project management solutions to show all the details of the project

We provide an expert team to walk you through the entire procurement project

Robust analytical tools that provide insight into the bids, going deeper than just cost comparisons

Allows customers to perform multiple provider analysis to determine the optimal number of providers per lane
Available On-Demand 24/7 Worldwide

Supports all modes of transport

Ability to create projects ranging from one lane of activity to large multi-level global procurement exercises.

Web Based communication portal for all procurement activity

Ability to freely customize bid parameters based on specific client needs
Comprehensive Bid Analysis and Provider ranking

Built In Project Management Utilities for Overall Tender Management

Built In Address Book Management

Integrated Bid Acceptance Visibility

Integrated Document Management
Problem
A large pork exporter was paying too much Full Truck Load (FTL) shipments

Management mandated a decrease in suppliers and expenses

With plants in separate countries, each plant had their own transportation providers

The last FTL procurement project took six months!

Their goals were to finish the project within 60 days, decrease the provider base by 40% and reduce FTL freight costs
Solutions
Developed a strategy using regional issues such as different ERP platforms, non-EDI providers, provider history, etc.

Managed the entire tender process, except for provider selection and final negotiations

Built a custom tender template to ensure that providers' bids were submitted in a single format/controlled bid form

Ensured that only vetted transportation providers were considered in final negotiations
Results
Resulted in an 8% savings ($2,000,0000+) in just European FTL spend

Completed in less than 60 days

Reduced the carrier base by more than 50%

Enabled our client to negotiate effectively as our Procurement Solution gave them the entire bid ranking organized so they could easily pit providers and their offerings against each other by lane or region