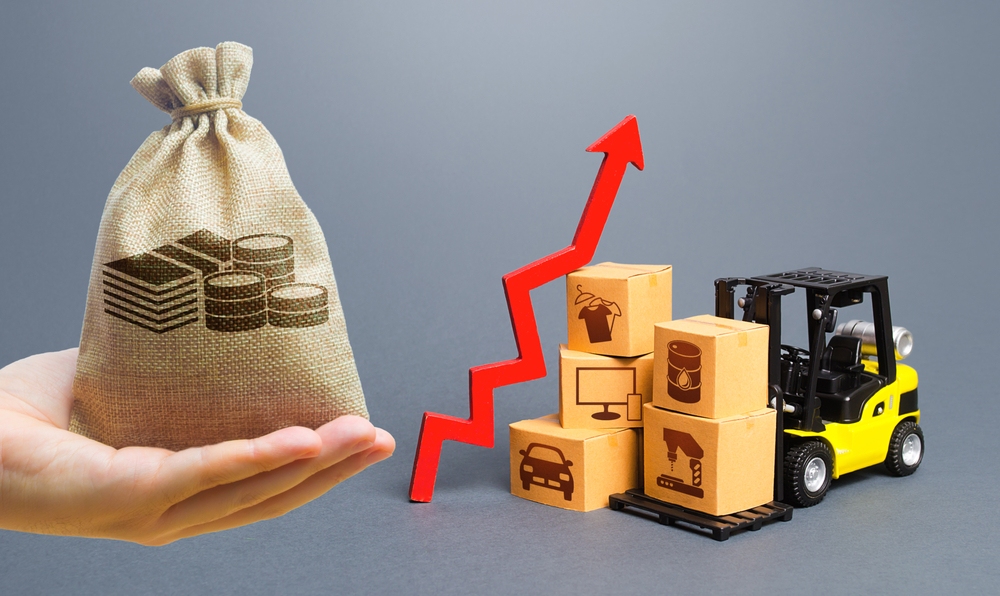 How do you know if you're overpaying for freight? Or working with a competitive pool of transport partners? Both answers can be found with benchmarking. When you take the time to track and balance industry highs, lows, and averages for freight, you're taking the time to ensure your company the best rates — no matter what you're shipping. This is especially important in our current rising rate environment. As the cost of transporting goods goes up, attention to rates becomes the key to controlling shipping costs.
Freight benchmarking
Freight benchmarking is a simple practice for setting a relative standard for shipping rates on certain types of freight. According to Shipping and Freight Resource, "Freight benchmarking is used to compare freight costs you may be paying against what the rest of the market or similar sized companies may be paying to the same destinations. Freight benchmarking helps in understanding the movement of the freight market, identifying the peaks and troughs."
It's easy to check the spot market if you're just looking for current rates, but benchmarking serves other purposes for shippers. Namely, it helps shippers assess and forecast costs, plan budgets, and even evaluate their current pool of freight partners to identify where volatile rates skew from current norms. And charting rates across different shipping lanes is a smart way to keep your finger on the pulse of the industry.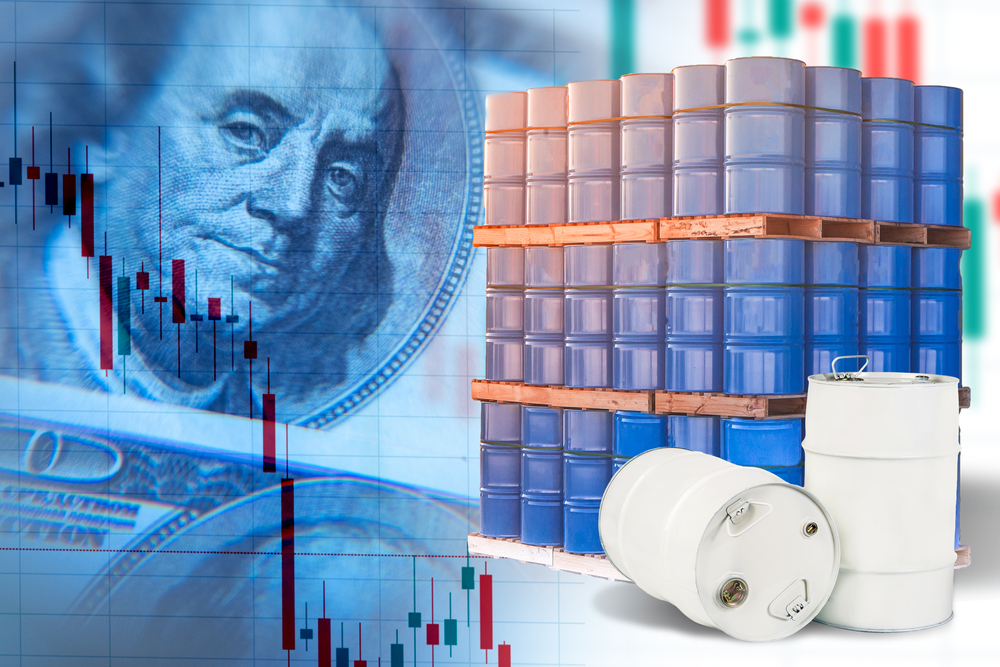 A rising rate environment
After a tumultuous 2020, freight rates are on a rapid rise. Spot prices are up 10-50% from last year as demand continues to spike and costs increase due to complications caused by Hurricane Ida. Van and reefer rates are at all-time, record-breaking highs.
Benchmarking is vital in the current rate environment because it provides a standard of stability for measurement and comparison — even as rates vary daily. Benchmarking puts shippers in the know as rates continue to go up. It empowers them to apply reliable data to the current rate environment and understand all their options and opportunities for value on freight contracts.
The benefits of benchmarking
Shippers who accurately benchmark rates experience more favorable outcomes than those who simply rely on the current spot market for context. The benefits of diligent freight benchmarking include:
Negotiation context. Identifying benchmarks provides context for current rates. If there's significant discrepancy for a particular freight class or load type, benchmarks help shippers negotiate with purpose and in good faith.
Valuable trend insights. We all know rates are going up, but benchmarking provides verifiable data for when, why, how fast, and how much. It provides clear insight into the momentum and trajectory of the market.
Better cost control. Better negotiation and context pave the way for better cost control in rate management, budgeting, and carrier selection. A better understanding of costs sets higher standards for cost control.
For all these reasons and more, benchmarking should be standard practice for shippers — especially in a rising rate environment. Without it, you could end up at the mercy of an increasingly expensive spot market.
So, what's the best way to benchmark rates? A reliable transportation management system (TMS) helps shippers with price protection, estimation, budgeting, evaluating contracts, fielding bids, choosing shipping partners, and controlling costs. A TMS with budgeting capabilities gives shippers more financial control — even in a volatile market.
Whether you're focused on single-lane regional shipments or intermodal transport around the globe, it's essential to understand the current rate environment. With prices on the rise, and set to stay high for the foreseeable future, the best thing a shipper can do is invest in rate benchmarking solutions that equate to measurable dollars saved. nVision Global is here to help. Visit our website at
nvisionglobal.com
.