The manufacturing industrial economy is contracting. Domestic manufacturing is mired by everything from trade wars and tariffs to globalization and rising materials costs. This contraction has rippling effects on cost of production and, in some cases, the price consumers pay. But one sector that remains unaffected by the recent manufacturing downturn is one of the most unlikely: freight shipping and logistics.

The decline of manufacturing
The manufacturing sector has faced slow decline since March of 2019, officially falling into contraction territory in August 2019. Over the last quarter the decline has continued, leading many to begin talking about freight recession. Although we're not there yet, figures suggest it may not be far off. It's a prospect worrying to many economists and executives in peripheral sectors of the economy.
Truckers also have chimed in with concerns. Fears of a bleak holiday season are the prime focus. Many believe the rippling effects of manufacturing contraction will hit at the most inopportune time of year, just in time to see a stark decline heading into 2020. It's the next level of mounting fear among trucking executives — fears that go back to the first signs of industrial recession in August. Most believe that trucking's headwinds — driver shortages, capacity shortages, fuel costs, etc. — coupled with industrial downturn, is enough to send the freight industry spiraling.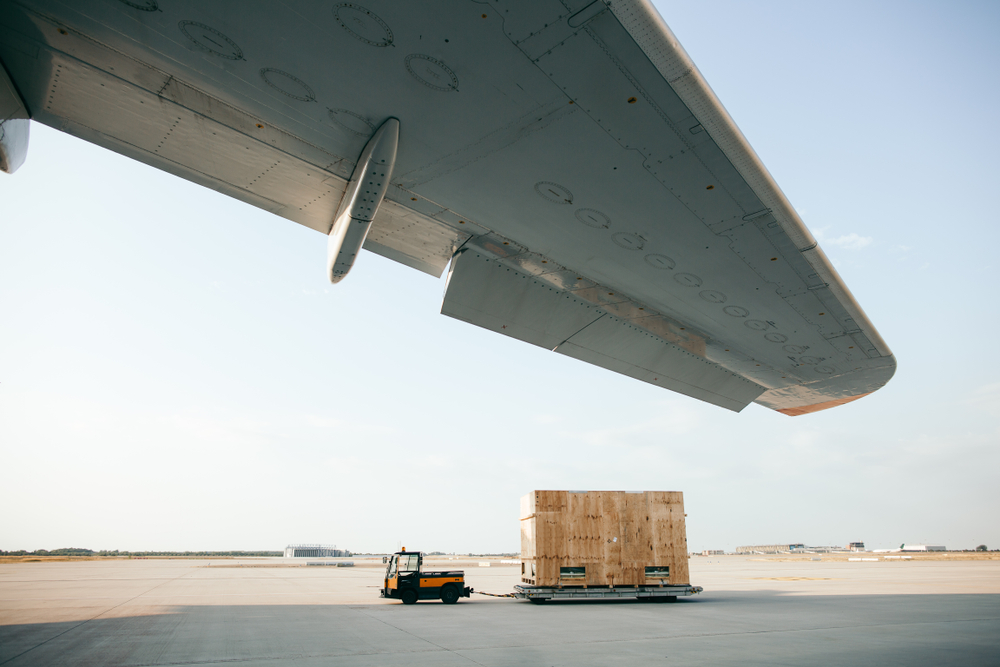 Is freight really in trouble?
It's easy to ring alarm bells, but current data says the panic may not be warranted — at least not yet. The widely respected U.S. Bank Freight Payment Index shows trucking as a healthy, thriving industry, despite manufacturing downturn.
According to the most recent third quarter report, the national shipment index is up 0.3% from the previous quarter, and 9.7% from the first quarter. This is despite being down 0.1% annually, suggesting freight has already surmounted at least some of the struggles it faces.
The secret behind these stable, historically good numbers? Consumer confidence and spending are still high. While manufacturing continues to taper, consumerism has not yet been affected. Freight and logistics remain strong on the back of a consumer economy, not a producer economy. How long this continues is anyone's guess, but if this is truly the case, freight is unlikely to see major downturn until a broader recession hits and consumers pull back on their spending.
Pulling levers to avoid recession
Despite the good numbers, some are still concerned that freight is an $800 billion looming issue. The industry needs to consider more than just manufacturing's downturn. For example, tariffs softening will almost certainly rejuvenate some portion of the manufacturing economy, driving up demand for freight. Likewise, we're entering a season of inclement weather that leaves much to chance. A mild winter could easily see freight volumes grow, as simply as a harsh winter may see them fall.
For the time being, freight remains safe from the gravity of a contracting industrial sector. Unlike manufacturing, freight has strong consumer fundamentals to support it and even stronger circumstantial opportunities to thrive in the coming quarters. It's not unreasonable to think that so long as the core economy avoids recession, freight and logistics can too.
The future of freight and logistics is unclear. Although the industry is thriving, now's the time to put systems in place to make payments and reconciliation easier and more affordable. If the economy does become mired, these systems will help keep shippers afloat and running efficiently. If you need help getting your auditing and payments up to date and running smoothly, turn to nVision Global. Visit our website at
nvisionglobal.com
.