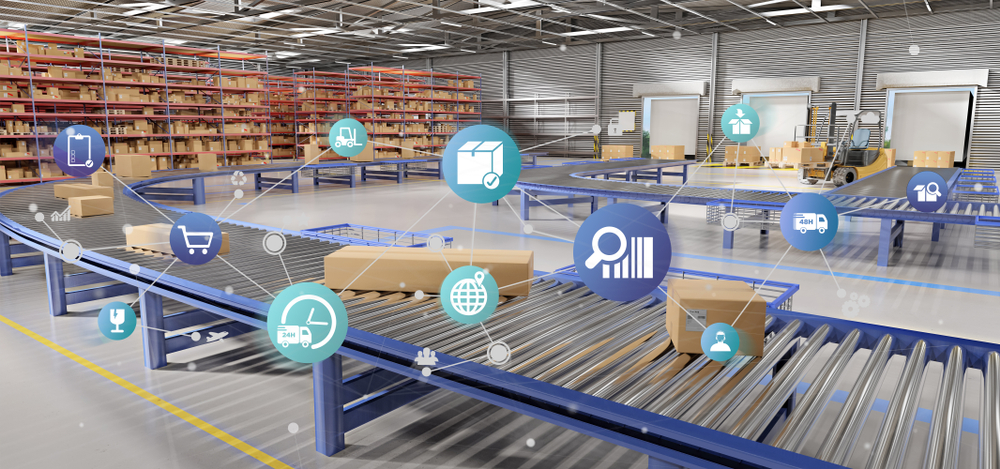 Simply looking at the global economic landscape is enough to see that COVID-19 has and continues to cause great disruptions. According to the World Economic Forum, Chinese exports fell more than 13% in January and February. Since then, in March, April, and May, the U.S. economy has contracted by as much as 4%. Even as businesses open back up and supply chains come back online, there's still a global mess to untangle.
What about those supply chains that temporarily (or permanently) shifted? There's tremendous confusion and chaos in a time when the need for clear decision-making is dire.
Supply chain resilience is paramount
As businesses piece their supply chains back together, their focus aims to creating stability. How do you prevent this level of disruption from occurring again? How do you congeal your supply chain in the current and post-pandemic climate?
The answer is digitization. Digitization brings transparency, agility, efficiency, and cost control to supply chains to 'disaster proof' them. And although there's no accounting for pandemics, natural disasters, or other acts of God, there's something to be said for adaptability as the solution to supply chain resilience.
Faster management thanks to increased visibility and transparency.
Timely intervention and coordination in the face of disruption.
Automation and the timely, smart solutions that come with it.
Improved collaboration across the supply chain.
End-to-end transparency for real-time decision-making.
The pandemic has provided the perfect backdrop as proof of concept for supply chain digitization. The quickest companies to source and supply personal protective equipment (PPE), sanitizing products, food, and hygiene products all leaned on digital supply chains to overcome disruption.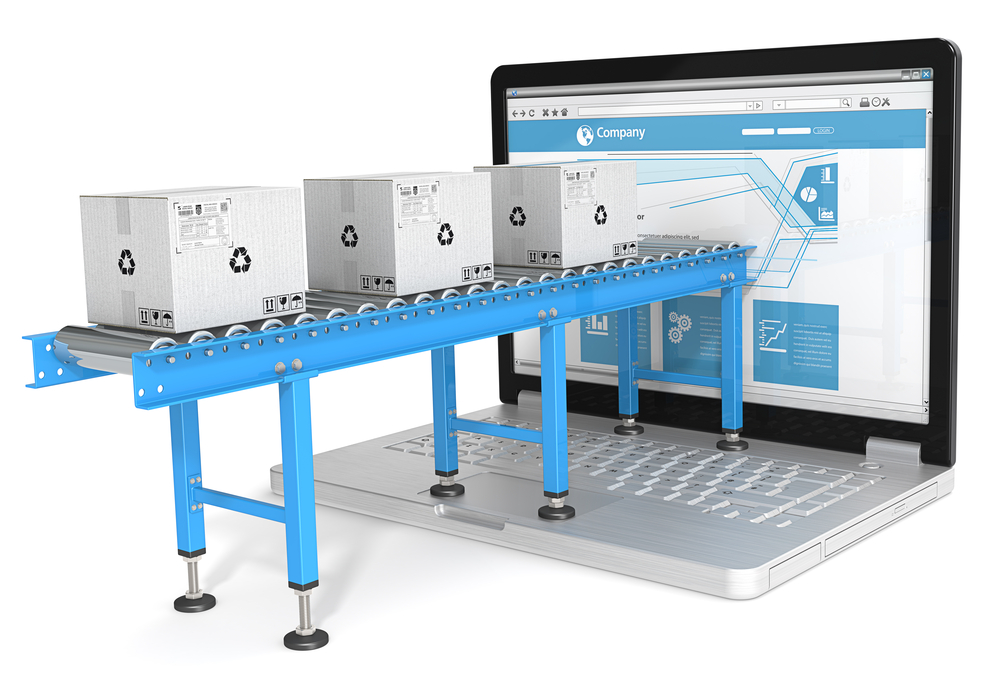 Digitization isn't forward-thinking; it's necessary today
Companies can't afford to think of the digital supply chain of the future — they need to recognize it as the growing standard for today's logistics. Beyond the technologies of the digital supply chain, companies need the resources and insights it delivers:
Robust logistical data
Compliance management tools
Risk monitoring and mitigation tools
3PL management tools
Training and education opportunities
According to Deloitte, COVID-19 represents the 'black swan' catalyst many companies need to recognize the demand for transformation. Nothing urges change faster than seeing competitors adapt more nimbly. To achieve that same level of stability and flexibility, companies will turn to data systems and the digital supply chain — lest they risk falling behind.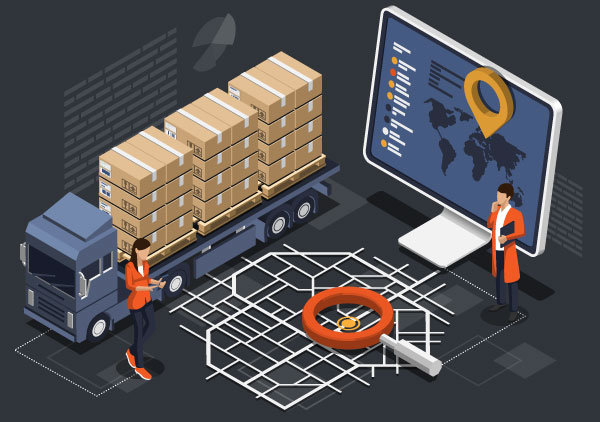 The technological tools for success
Digitizing a supply chain is no small feat — but it's one companies need to approach holistically to realize success in the future. Opportunities for technology abound, bridging the gap between decision-making and results — from Internet of Things (IoT) sensors tracking physical shipments, to machine learning algorithms with predictive costing models. At the center of it all, for shippers, is the transportation management software (TMS).
A robust, well-integrated TMS like nVision Global's Impact TMS is the heart of supply chain evolution for shippers. A TMS will dictate a majority of the decision-making involved in supply chain coordination, aligning everything from shipping providers and price, to shipment monitoring and load management. It's software that connects vital aspects of the supply chain and infuses them with the digital tools needed to transform them.
COVID-19 has shown us how monumentally devastating global disruptors can be for supply chains. The silver lining? It's also shown us how essential and important technology is for creating stability in the face of uncertainty.
Digitization is no longer a convenience in the logistics industry — it's a must-have approach to survival. If COVID-19 taught us anything, it's that digital tools are the key to mitigating the economic burdens of worldwide supply chain disruption. nVision Global wants to help our logistics and transport customers get the digital tools to succeed and thrive in this post-COVID-19 world. Visit our website at
nvisionglobal.com
.