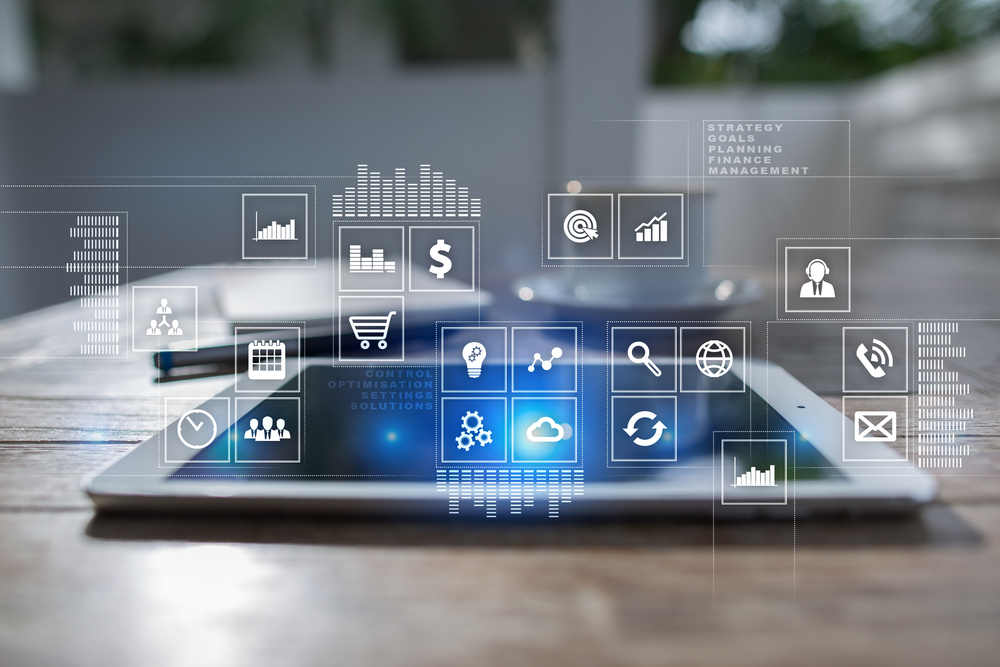 Freight payment is a complex process that transcends a basic accounts payable framework. Beyond simply paying invoices on time, freight payment is a multistep process for receiving, verifying, auditing, validating, remitting, and understanding freight invoices. Each step is critical to an effective payment system.
Shippers tend to think of the freight payment process as a single, self-contained function of broader accounting operations. But understanding the function and value of each step is critical for identifying opportunities to enhance efficiency and improve freight payment outcomes.
Freight payment processing is the sum of its parts
Creating a streamlined freight payment processing approach starts by understanding the individual steps involved. Many shippers and third-party logistics providers know these steps but may not have processes set up to handle each. More often, they lack the systems to smoothly facilitate processing from one step to the next. Here's a quick refresher on the core tenets of a simplified payment processing workflow:
Invoice receipt. Shippers receive invoices from carriers detailing amounts owed.
Invoice validation. Shippers make sure invoices aren't duplicates or double-processed.
Data capture. Invoice data is fed into a reporting database and organized for future audit.
Rate/service audit. Cataloged invoices are validated against current rates and fees.
Cost accounting. Invoices are properly coded and entered into accounting software.
Exception management. Exceptions are flagged and handled accordingly by shippers.
Payment. Shippers remit the correct payment to carriers pending proper processing.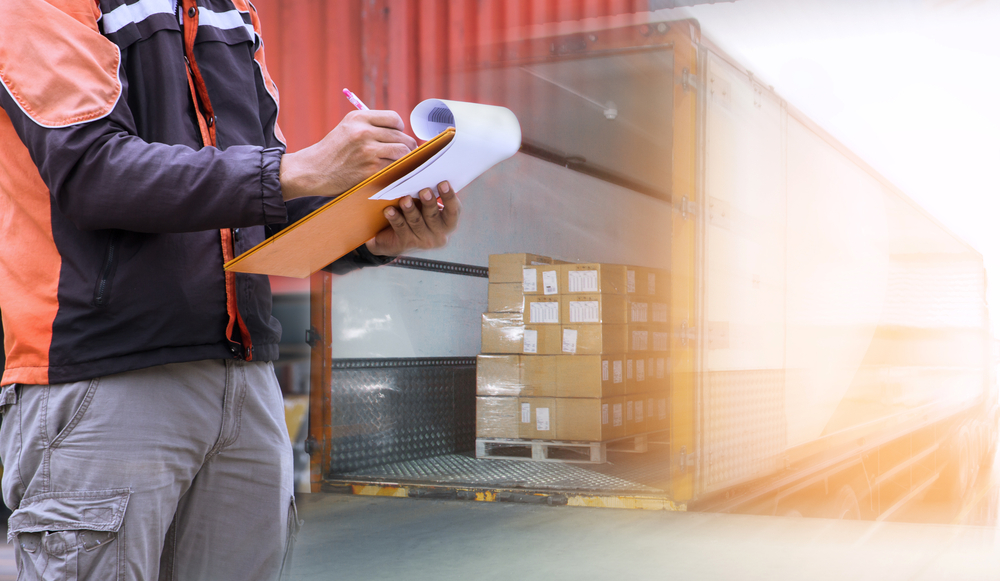 How to create and improve synergies
In solidifying each step in the payment processing workflow, shippers can identify synergies. For example, can you use data capture technology to validate invoice amounts upon receipt? Are there exception management rules you can program to expedite service audits? Connecting the goals of each step to the broader processing strategy opens the door for improved efficiency, accuracy, and cost savings.
Take a moment to think about a truly cohesive payment processing workflow. An invoice comes in and, thanks to artificial intelligence (AI), is automatically validated against payment records. AI captures the invoice data and compares it to the carrier's current rates and fees as listed in their service agreement. At the same time, the invoice gets appropriately coded and categorized in the shipper's accounting software. All that's left is to check exceptions and issue payment. The right synergies can turn a multistep process into a streamlined, automated workflow.
Processing complexities demand robust solutions
Of course, it's easy to create payment processing synergies in theory. In practice, shippers know how incredibly complex and variable freight payment can be — especially in volume. This is the primary reason that, instead of building these workflows in-house, many shippers outsource them to a freight payment specialist like nVision Global. Those who handle it in-house absolutely need an intelligent transportation management system (TMS) capable of handling the broad range of variables that factor into the freight payment (and auditing) process.
Working with nVision Global not only expedites the efficiency of freight payment processing, it also opens the door to business intelligence. The right synergies yield valuable data that can help businesses understand how to best handle invoices, choose carriers, and conduct operations.
Synergies beget efficiency, which opens the door to cost savings, smoother operations, improved results, and growth opportunities. It all starts by paying attention to payments.
Is your freight payment process efficient? Are there opportunities to connect the dots between each step and facilitate a quicker, more seamless process? nVision Global has more insight for improving your freight payment process. Visit our website at
nvisionglobal.com
.