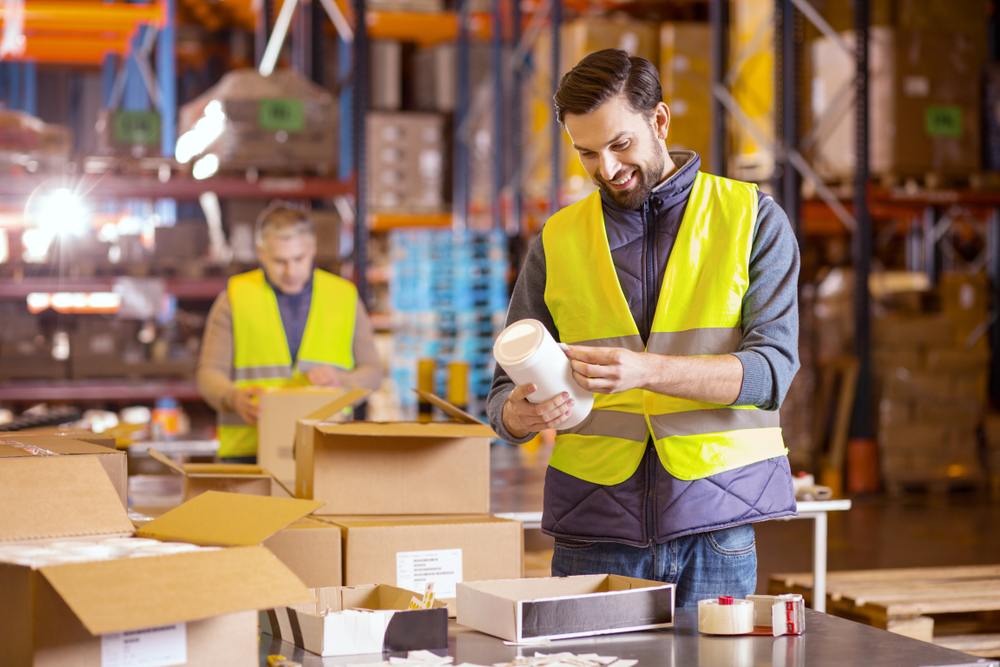 The facts surrounding freight invoices are prevalent. As many as 12% of all freight invoices are incorrect — a number that jumps to as high as 30% when dealing with ocean invoices. Auditing needs to be a priority for every shipper, now more than ever. Freight rates have risen for the past 2 years, and they're likely not to decrease for the foreseeable future. Thorough invoice auditing policies are the only thing standing in the way of SIMM (standard initial margin model) and lost profits at a time when both matter significantly.
Prices remain high
Spot prices for independent freight carriers rose through the back half of 2020, 2021 and 2022 and we saw rate hikes from some of the largest global carriers. FedEx has announced a 4.9% rate hike on its U.S. domestic, U.S. export, and U.S. import services. The United Parcel Service (UPS) followed suit, mirroring the 4.9% increase in its own UPS Ground, UPS Air, and International services.
While it's not uncommon to see a rate hike announced at the beginning of each new year, 2021 & 2022 saw witness to a significant uptick in prices. For context, the increase from 2018 to 2019 was just 1.81%. The driving factor behind such a significant increase is, of course, significant demand for freight handling during the COVID-19 pandemic.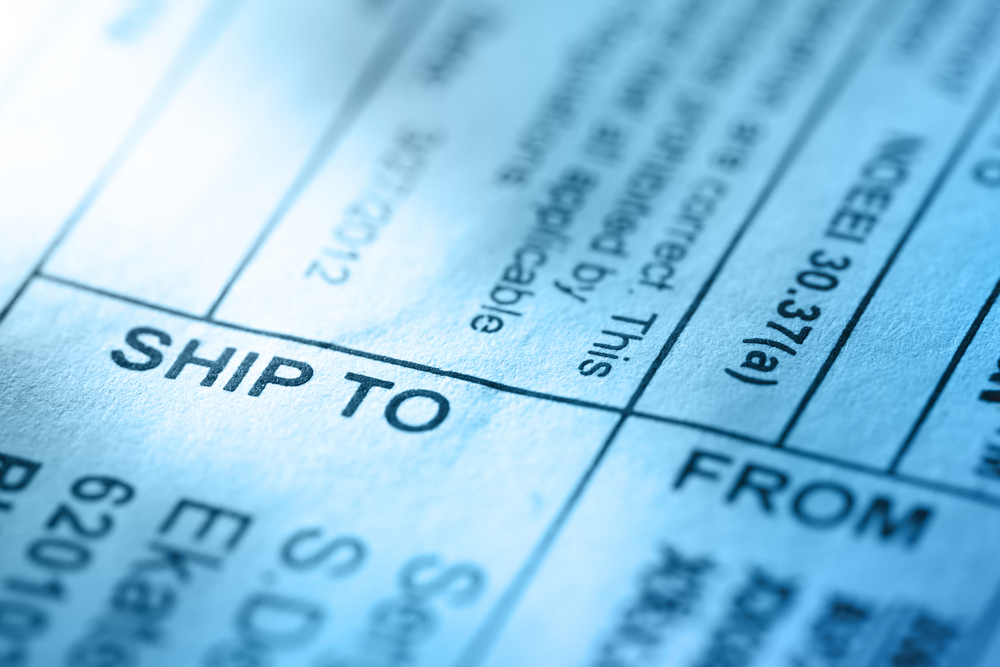 Reviewing your auditing practices
With freight rates reaching all-time highs, shippers need to be wary about their approach to coordinating freight — in particular, have auditing methods in place to ensure the process is error-free and tight. Even then, auditing your auditing methods is one of the best practices shippers can do headed into a new year with new, higher rates.
First and foremost, make sure you have robust freight auditing practices in place. Are you still manually auditing paper documents? If so, your first step is to make the investment in freight auditing software that's smart enough to reconcile invoices automatically – or, at the very least, partner with a freight auditing provider that offers these tools.
If you're reconciling invoices in-house, consider the process for sorting, collating, and matching invoice information to rate cards and carrier terms. Make sure you have a cross-referencing system in place to check invoices against transportation management system (TMS) data and rate cards, and a process for rapidly checking invoice totals. Again, this is a process most efficient when handled by a third-party freight invoice auditing provider like nVision Global.
As you break down the multiple steps of invoice auditing, scrutinize the processes that contribute to it. Are they efficient? Accurate? Accessible? Are there failsafe guards in place to prevent both machine and human error? What happens when discrepancies arise that can't be immediately reconciled? The means to sound freight auditing comes from a robust process that accounts for every outcome.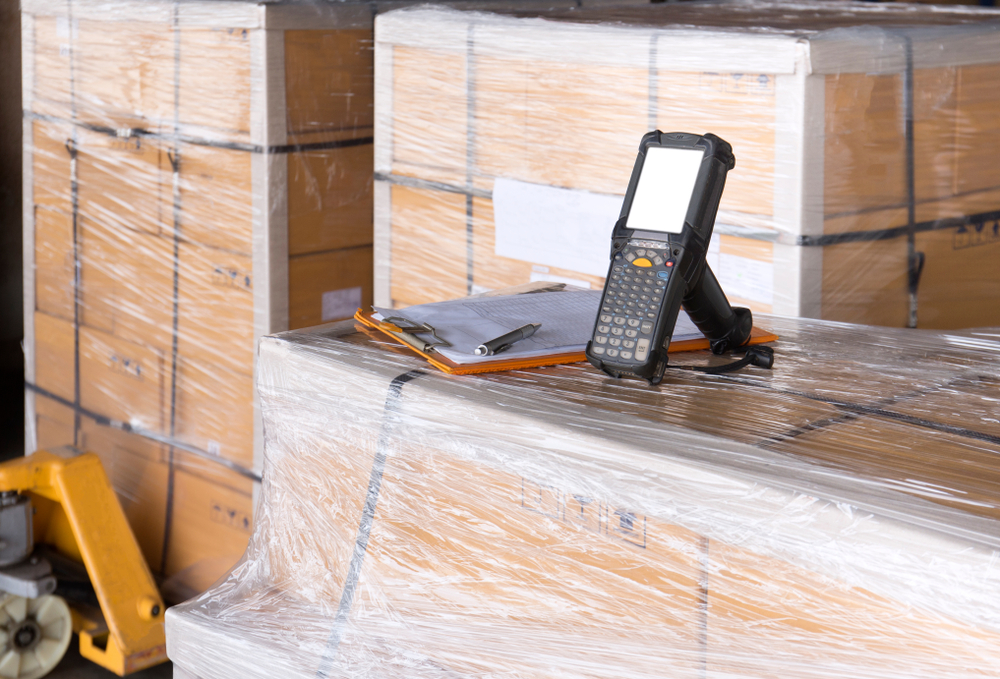 Find a freight auditing partner
The sunk cost of freight invoicing errors is one that already weighs heavy on many shippers. Incorrect invoices will weigh even more heavily on shippers who fail to correct these mistakes. Moreover, not correcting the issues that allow invoice errors to manifest will become an anchor on the operational efficiency of shippers.
This year, freight auditing — and the audit of these practices — needs to be a top priority for shippers. Lack of controls in this area will affect the cost of operations in a significant way.
Is As freight rates continue to trend higher, consider the policies and practices you have in place for freight invoice auditing. Does your TMS support robust protocols for catching common mistakes and ensuring accurate invoices across all carriers and scenarios? If not, it's time to make the upgrade to nVision Global's Impact TMS. Visit our website at
nvisionglobal.com
.