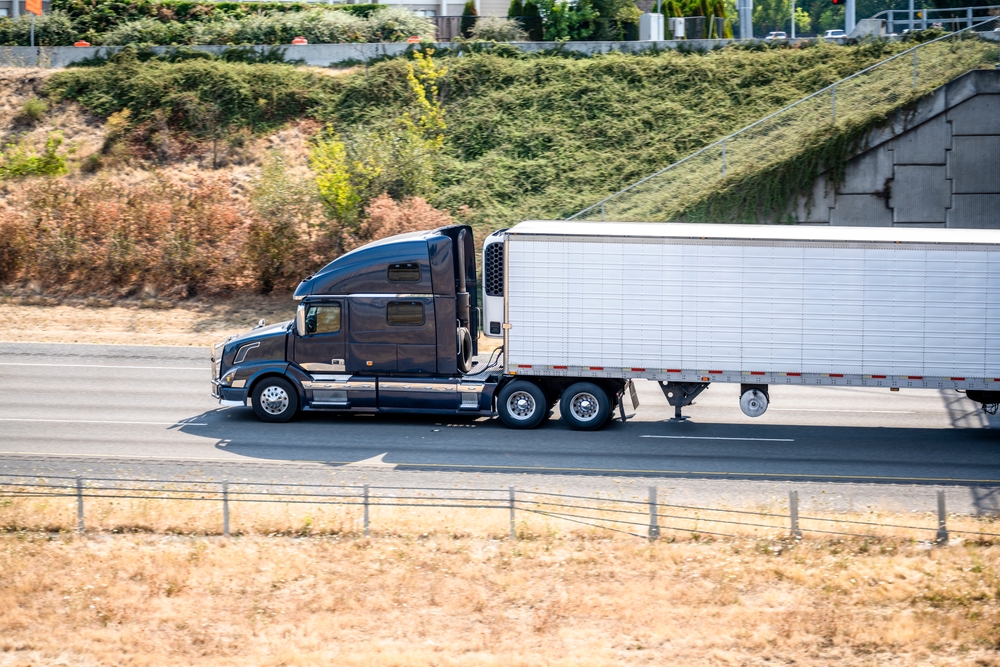 In 2020 and 2021, demand for refrigerated, aka reefer, transport rose significantly, and in 2022, it's poised to skyrocket. Cold supply chains are growing in number and complexity, and they rely on reefer trailers to keep product moving fluidly. Amid broader shortages and struggles, the shipping industry is running short on reefers, and it's all shippers can do to retain the reefers they have now.
Understanding the rise in reefer demand
Several key factors are driving demand for reefers. Chief among them is the exponential rise in demand for both food and pharmaceuticals, both of which rely heavily on cold supply chains to ensure their product integrity. For example, most vaccines, including the COVID-19 vaccine, need to remain at temperatures consistently between 36 F and 46 F or risk spoilage.
With food and pharma supply chains continuously stressed over the past two years, demand for reefers has jumped. Reefer load-to-truck ratios — a measure of relative demand and capacity — have climbed as high as 12-to-1 in many states. In March 2022, the reefer load-to-truck ratio hovered above 8-to-1, down from an all-time high of 20-to-1 in January. While falling, demand has yet to stabilize, leading many shippers to believe it could spike again.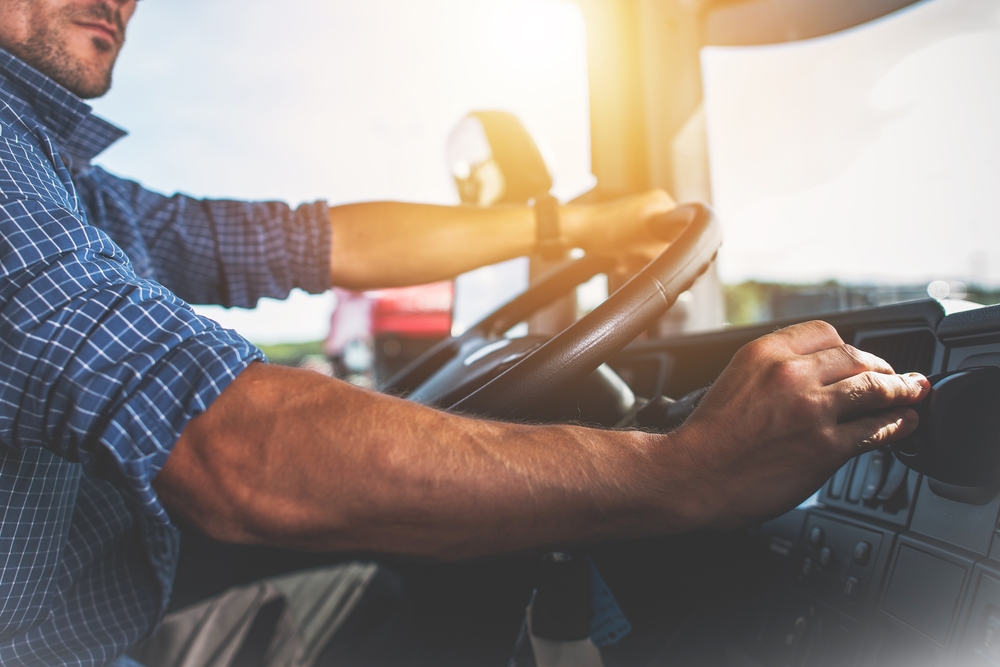 Trends indicate reefer struggles ahead
An increase in cold supply chains isn't the only catalyst for high reefer demand. This, coupled with driver shortages, has created obstacles across the country, and it's not just the lack of available cold trailers. The problem extends to competition for drivers within the broader trucking industry.
Reefer runs are typically direct, from point A to point B, and require protracted loading and unloading times. As a result, reefer rates per mile are high, but they aren't always high enough to compete with rates for unrefrigerated routes. A driver shortage is especially disruptive to cold supply chains, driving up costs within an already limited pool of drivers.
As spot prices for reefer trailers hover near all-time highs, supply chains are increasingly strained. Delays, increased operational costs, and higher end-user prices are causing lasting and significant stress for the food and pharma industries.
Keep reefers on retainer
Short of forming an in-house fleet of cold trailers, smaller shipping operations must take evasive action to keep themselves out of the proverbial fire when competing in an overcrowded reefer marketplace.
To avoid becoming a tender rejection statistic or paying inflated spot rates, consider these crucial tips for retaining reefer drivers and trucks:
Verify and update service-level agreements with cold transport providers.
Keep open, up-to-date requests for proposal for out-of-network, asset-based carriers.
Utilize a smart transportation management system (TMS) to optimize cold freight routes.
Negotiate and account for accessorials and other cold transport fees.
Monitor your carrier pool for increased fees and on-time delivery reliability.
Funneling a stream of predictable, reliable, lucrative work to a select group of reefer carriers incentivizes them to work directly with your business instead of defaulting to broker-proffered routes. And what's good for the carrier is good for the shipper.