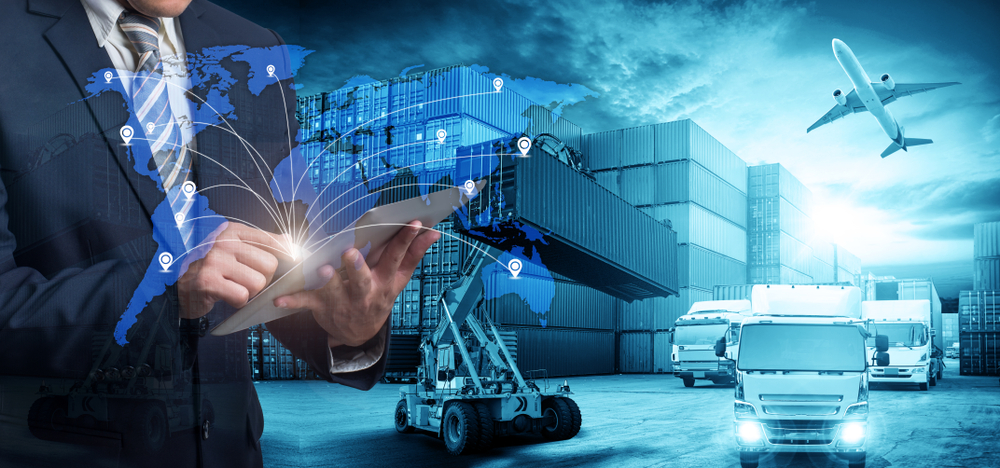 Procurement portals are an effective tool for streamlining freight partnerships. Whether you're fielding bids or trying to update current contracts, portals provide a single point-of-access source for simplifying shipping operations — if they're designed to do so. A well-designed portal makes all the difference to a streamlined 3PL relationship, but it needs the right features, user experience (UX), and integrative capabilities both parties expect, or it could be more hindrance than help.
Why use a procurement portal?
Some companies still manage clients and shipping bids the old-fashioned way: by collecting and inputting data manually. In today's digital environment, procurement portals are superior for their ability capture and instantly integrate data, allow for early vetting, and enable a larger range of qualifying factors during bid collection. Portals make interaction between shippers and carriers faster and easier.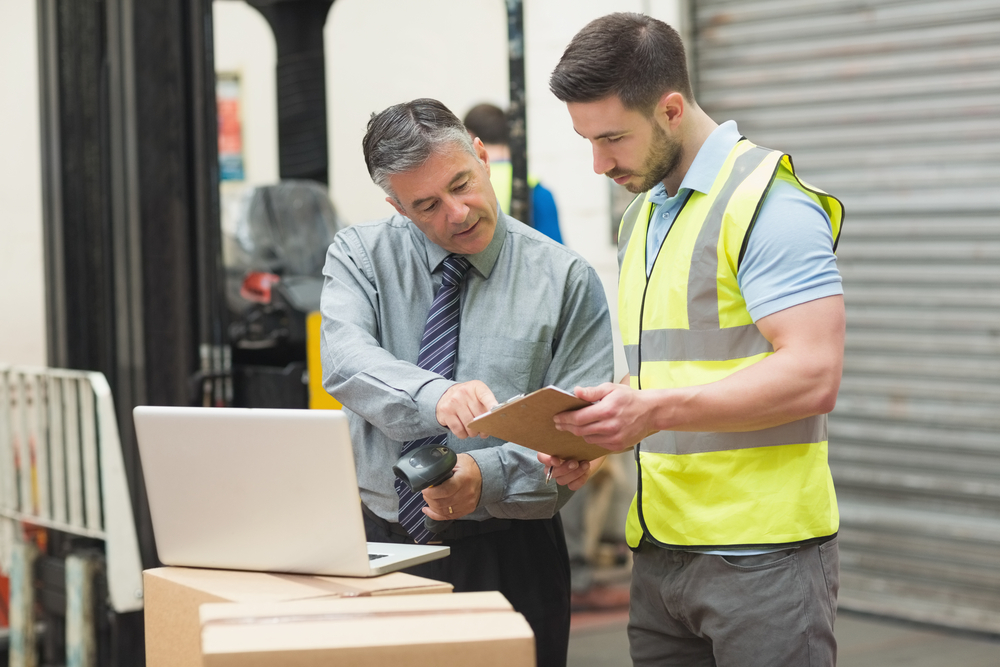 Is your portal a help or a hindrance?
To maximize freight management efficiency, a procurement portal needs to add value and increase accessibility. If your portal is buggy, unsecured, lags, or has a poorly designed user interface (UI) or UX, it does more to hamper than help data intake. In fact, with the recent spike in cybercriminal activity, an unsecured portal makes your business network a target.
So, what exactly does a portal need to add value? Some essentials for a procurement portal include:
24/7 availability and accessibility
Support for all modes of transport (e.g., land, ocean, air, intermodal)
Ability to create projects across all procurement models
Web-based communication for all procurement activity
Ability to freely customize bid parameters based on specific client needs
Comprehensive bid analysis and provider ranking
Project management utilities for overall tender management
Contact data, address book, and integrated document management
Integrated bid acceptance visibility
Beyond these features, it's vital to ensure tiered access management and cross-platform compatibility. Whether you're dealing with local hotshots or a global freight provider, carriers should have the same seamless experience with your procurement portal.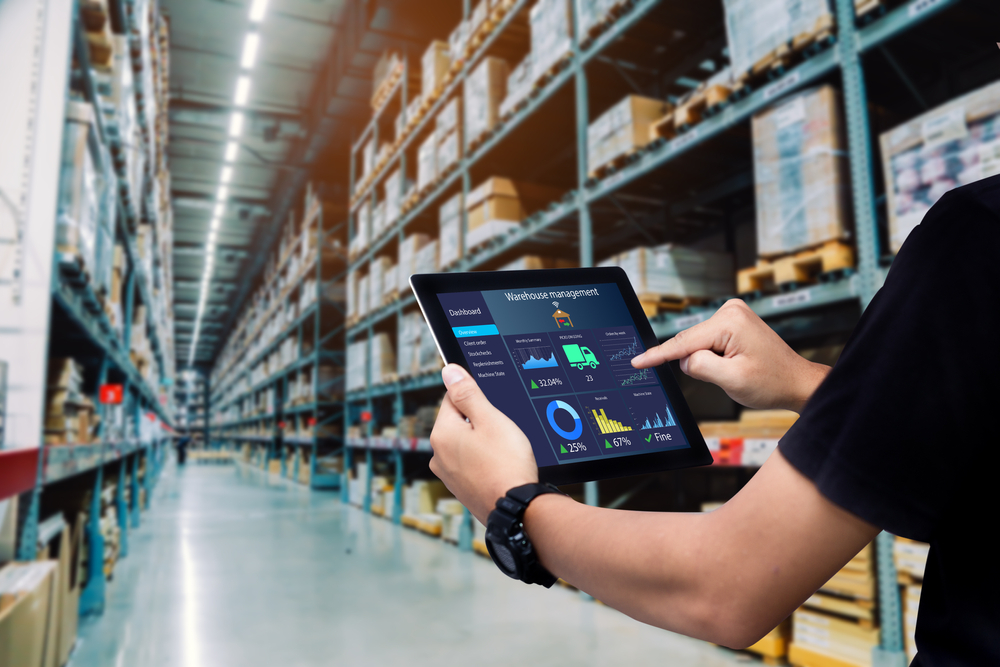 Integration is essential for synergy
By itself, a procurement portal improves data capture, but it adds more value when integrated with other business systems. Siloed portals fall short of their full potential, but synced to a wide range of vital freight ops systems and applications, the data they collect is useful across the board. When collecting a bid, for example, crucial carrier data should flow into your transportation management system (TMS) for quick vetting and qualification, and a smart TMS will feature tools to automatically qualify and sort bids and cut down on administrative activity.
Procurement portals can also include budgeting and costing applications, life cycle management apps, and accounting software. When synced, this data becomes an efficiency driver for every phase of freight operations: from selecting a carrier to checking contracts and creating shipment paperwork. Portals work best when they integrate with your other systems seamlessly and with relative simplicity.
Are you using a procurement portal to field bids and maintain freight partnerships? If not, it's time to start taking advantage of one. Select a portal with the right features to provide actionable, relevant, and insightful data. Learn how nVision Global's procurement web portal sets itself apart. Visit our website at
nvisionglobal.com
.