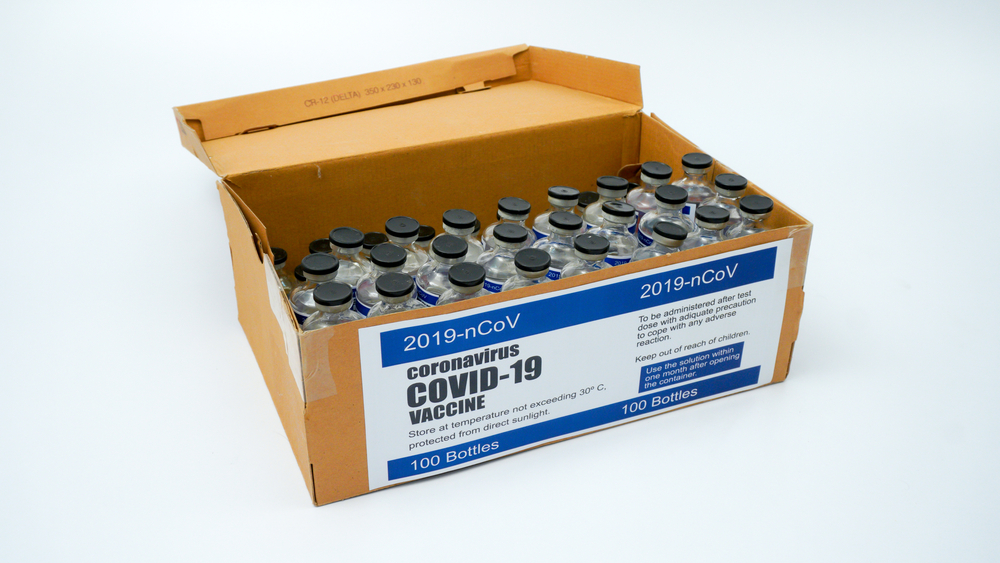 There's tremendous pressure on pharmaceutical developers and manufacturers to produce a COVID-19 vaccine. But what most people are only now beginning to realize is that even with a viable vaccine, there's still an exceptional challenge in distributing it. Factors like cold transport, middle mile delivery, warehousing, and more are all question marks as it relates to global distribution of a vaccine. How will we get a coronavirus vaccine to the far corners of the world quickly and efficiently?
COVID-19 as a proving ground
Although not the first pandemic, COVID-19 is the first of the modern era that will call on global supply chains when a vaccine is handed down. Annual flu vaccines are prevalent around the world and common vaccinations are shipped to far corners of the world regularly; however, nothing compares to the sheer scale of an eventual COVID-19 vaccination — and the supply chain associated with it. Supply chains will be strained.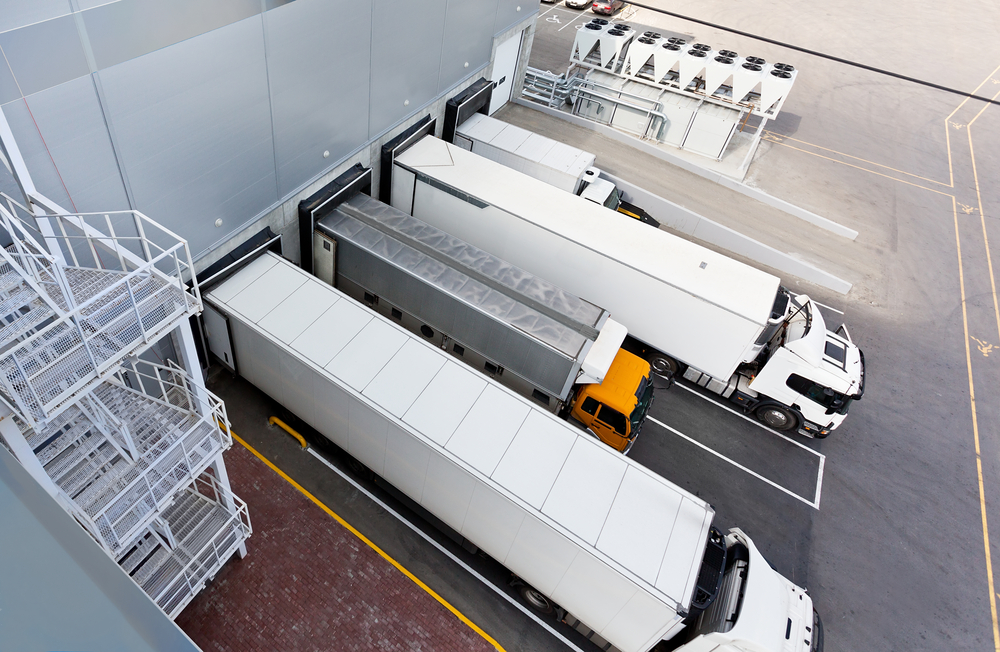 Challenges to broad pharmaceutical distribution
Global supply chains exist in every sense of the word; however, few exhibit the tenuous demands of one fit for rapid pharmaceutical distribution. From getting it shipped safely to areas where it can be housed and distributed, to getting it into the hands of those who can administer it via last-mile and middle-mile delivery — all while climate controlled — combined with the sheer volume of demand, makes vaccine distribution more than daunting.
But while they might not exist in a ready-to-deploy strategy, the various parts and pieces of a rapid pharmaceutical supply chain are there. The task falls to suppliers, shippers, 3PLs, freight providers, and other members of the supply chain to coordinate a solution. Forethought to every step is paramount and technology will play a vital role in proactive creation of a rapid, global vaccine deployment.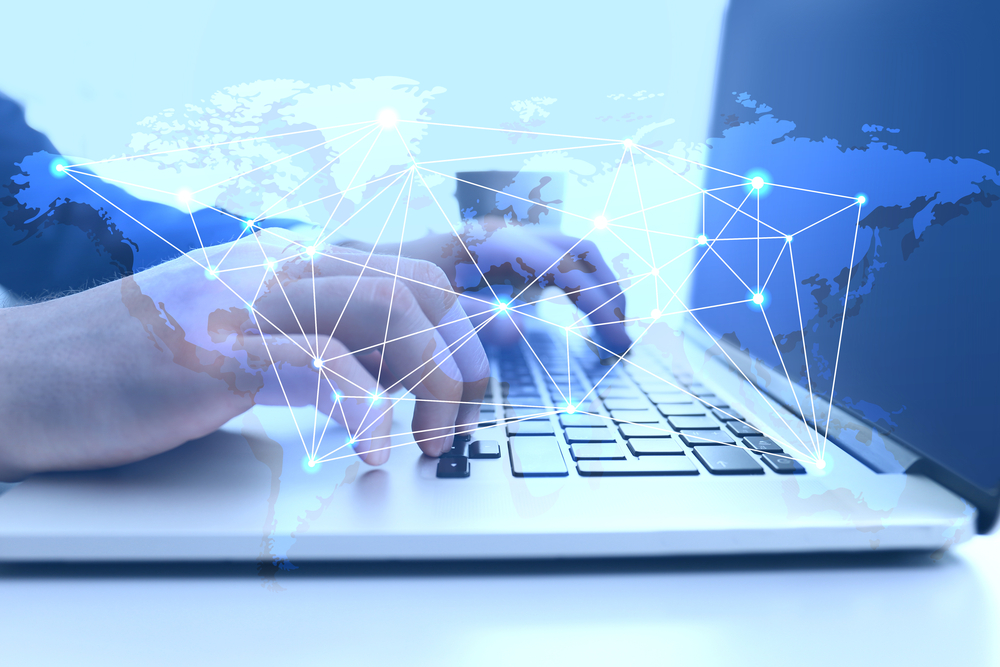 Leveraging TMS and technology to build the supply chain
While the parts and pieces of a global pharmaceutical supply chain will be complex and many, a robust Transportation Management System (TMS) will be the glue that brings them together. With all the complexities and dynamic variables involved in broad pharmaceutical distribution, an intelligent TMS has the tools to bring flexibility, visibility, and agility to vaccine distribution. For example:
Routing development and real-time shipment visibility from distribution points across the globe, across multiple shipping channels.
Access to instant spot pricing and carrier availability will pave the way for middle- and last-mile delivery, linking distribution to fulfillment.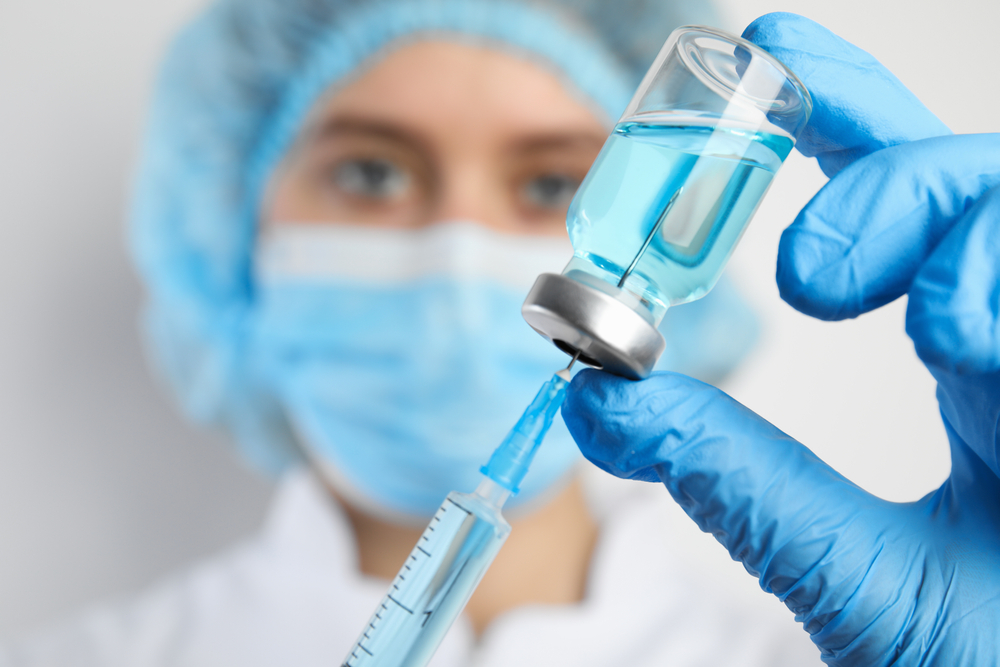 Now's the time to orchestrate vaccine distribution
There's no timetable on a viable COVID-19 vaccine, despite various clinical trials in progress. That shouldn't stop supply chain managers from proactively developing a vaccine distribution strategy now.
What can companies do to put the pieces of a distribution supply chain in place before there's a product to distribute? For starters, they can examine procurement opportunities and contract management to line-up carriers with the capabilities to transport the vaccine — including intermodal, reefer, and regional transport. Pharmaceutical manufacturers and logistics providers need to work together to ensure there's a clear, visible, highly-accountable chain of custody that leads from manufacturers to people.
The concept of rapid, global, complex pharmaceutical distribution will soon face a test. Well-coordinated supply chains and logistical foresight will be the factors that decides whether it passes.
It's not a matter of
if
we get a COVID-19 vaccine, but
when.
To ensure it's effective, we need to make sure distribution is set in stone and strategically aligned. The burden falls on logistics providers, shippers, and other members of the supply chain. To understand the ramifications of global distribution of a COVID-19 vaccine, turn to nVision Global for insights. Visit our website at
nvisionglobal.com
.