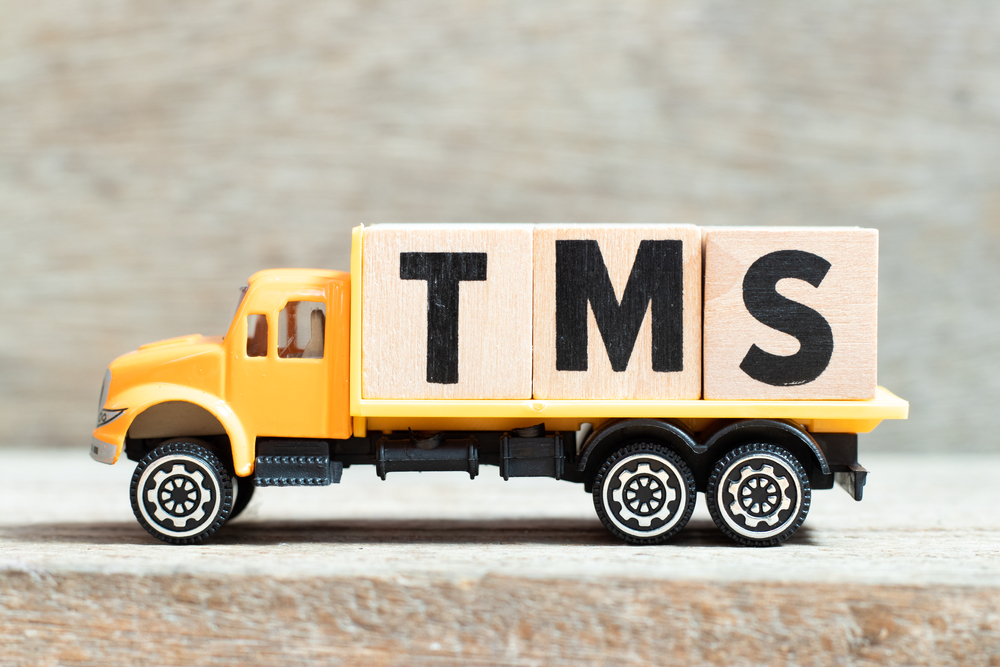 For many businesses, moving inventory is a major part of their supply chain. Getting products from a warehouse to a distribution center or from one location to another means working with carriers to ensure the process is executed efficiently. Unfortunately, as most companies know too well, it's rare to see logistical operations happen as well as they're planned. To capitalize on maximum efficiency — in both planning and execution — shippers need a little help, and it often comes in the form of a robust TMS.
A baseline for better shipping operations
A transportation management system (TMS) is a powerful platform for managing shipping and logistics operations across all facets of the supply chain. Whether you're a small company routing trucks from a single distribution center or a multinational supplier with operations across the globe, a TMS gives you the oversight necessary to understand what you're moving, who's moving it, where it's going, how much it costs, and when it's going to get there — among other critical details.
Despite its power to provide shipper insights, not every company with logistics operations uses a TMS. And although there are many companies that do use one, they're often not using it to its full capacity. The barrier is often cost and, beyond that, the inability to connect cost to the ROI potential behind it. Put simply, not enough companies have a TMS, but almost all certainly have a need for one.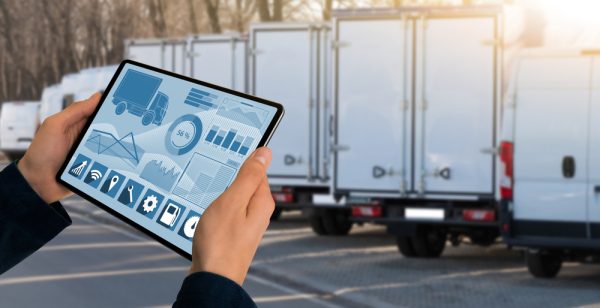 Recognizing the value of a TMS investment
The cost of a robust TMS is one that often takes executive buy-in, which, in turn, takes a good amount of managerial selling. To that end, those who have the most to gain from a TMS are best equipped to sell it up the ladder and deliver its messages of ROI to leadership in a way that warrants investment:
Bottom-line benefits. A TMS will save you money. Whether it's the ability to access the spot market and assess carriers in real time or data reporting that shows lane optimization opportunities, the de facto function of a TMS is to bring down the cost of shipping operations.
Improved supply chain efficiency. The many tools contained within a TMS are vital to improving supply chain efficiency, merely by way of enabling data-backed decision making. From tracking shipments in real time to quickly rerouting, supply chain optimization starts with TMS oversight.
Carrier selection and routing. Which carrier will give you the best value in a specific lane? Which lane is optimal for a specific shipment? Should you ship off-peak to save on cost or eat the cost of less-than-truckload (LTL) to get it there faster? Selection is everything, and a TMS makes the selection process an informed one.
Insightful business features. Digital reporting provides context for how a business' shipping operations perform over time — everything from costing data and efficiency metrics to granular reporting on specific lanes, carriers, days, and time frames. All this data adds up to better business adaptability.
Deployment is the key to realizing TMS ROI
Put simply, if you're in the business of moving inventory, it's critical to invest in a TMS that can help you do it efficiently. A great TMS doesn't just save you money; it helps your team improve overall shipping operations. It's important to remember that these benefits — cost savings, efficiency, insight, etc. — only come from leadership buy-in and a meaningful deployment. A powerful TMS will serve you as well as you learn how to use it.
Looking for a TMS that justifies its expense through incredible ROI on shipping and logistics operations? IMPACT TMS from nVision Global provides companies of all sizes the visibility, information, tools, and capabilities to get more out of their supply chain. Learn more at corporate.nvisionglobal.com