Navigating the intricate world of freight claims management requires the assistance of a knowledgeable, capable service provider — and a keen eye for indicators measuring the effectiveness of your chosen partner. How do you know if you're getting the most out of your freight claims? Which metrics reveal if your service provider is maximizing your investment in their services?
Hallmarks of effective freight claims management
The most compelling sign of an effective freight claims management service provider is proof of their capabilities. Ask yourself whether your provider (or any provider you've considered) has had any success in claims recoveries. For example, over the past two years, nVision Global has filed nearly 8,000 freight claims on behalf of customers, resulting in an 87% recovery rate and more than $7 million recovered.
Once you're certain of a service provider's ability, establish your expectations. How often do they report on claims (both successful and unsuccessful)? Which reporting metrics do they track (dollars recovered, time to resolution, etc.)? What does their client or caseload look like, and where does your company fall into the priority hierarchy?
The first step in choosing a freight claims management partner is developing rapport. Ensure they can meet your expectations and be transparent in setting those expectations.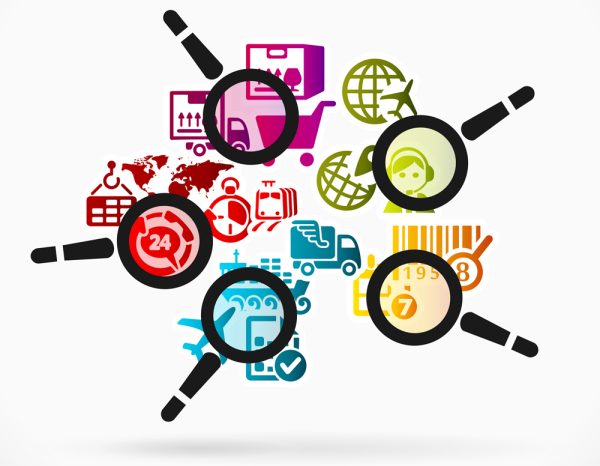 Metrics for freight claims management
When quantifying the effectiveness of freight claims management, you should consider several key performance indicators (KPIs):
Claims-filing rate is how often you're filing claims for damaged or lost freight. A higher rate can be an indictment of a carrier or could mean your claims management provider is quick to process claims that might otherwise go unpursued.
Claims recovery rate is the percentage of claims successfully resolved in your favor. A higher claims recovery rate indicates your claims management provider is doing a good job of negotiating with carriers and getting the compensation you deserve.
Claims-processing time is how long it takes to process and resolve claims. A shorter claims-processing time is desirable and shows your claims management provider is efficient.
Claims cost is a measure of the total cost of processing and resolving claims. A lower claims cost may indicate your provider is effectively controlling expenses while maximizing your bottom line.
Carrier performance metrics are related to the above KPIs. These metrics include the number of claims filed against each carrier, the claims recovery rate for each, and the average processing time for those claims.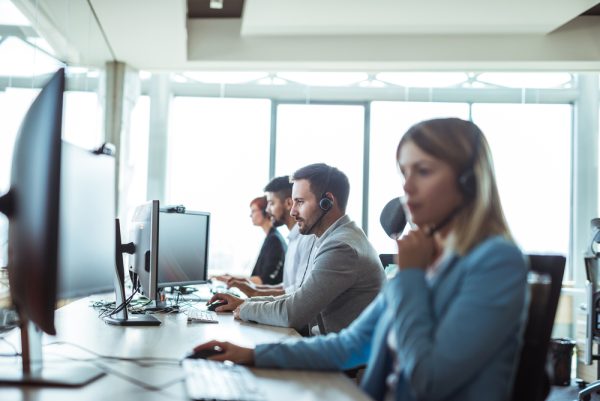 Other considerations
In any partnership, there will be intangibles to consider. When evaluating your freight claims management service partner, keep the following in mind:
Customer service, support, and experience
Communication, responsiveness, and rapport
Flexibility, capability, and scalability
Cost-effectiveness and value based on terms
Remember, freight claims management is more than just a positive impact on your bottom line. It's about having the confidence to delegate this critical aspect of your logistics operations to someone you can trust.
nVision Global provides comprehensive freight claims management services to shippers large and small. Our mission isn't just to expedite and optimize claims management. We also help you scale your freight operations in a healthy, sustainable way. Learn more at
corporate.nvisionglobal.com
.