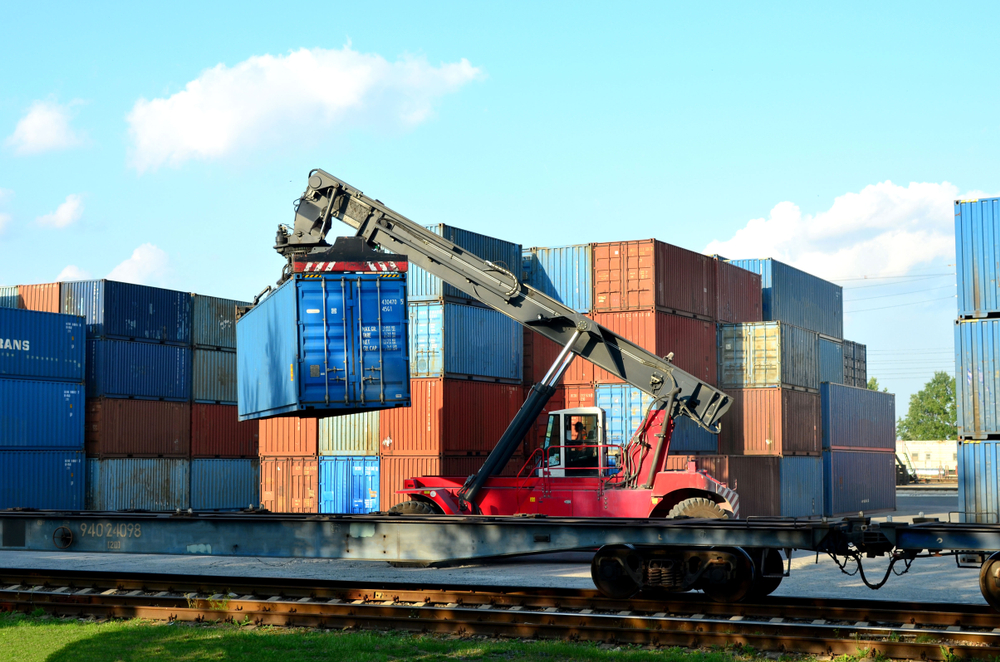 The many struggles of over-the-road (OTR) freight logistics are coming to a head in 2022 as shippers face problems with both price and availability. Insufficient trucks — and drivers — continue to handicap domestic supply chains, forcing many shippers to seek alternative solutions for transporting goods. Many are finding reprieve in the intermodal market, which is less congested than OTR trucking and offers unique opportunities for efficiency.
It's not just shippers exploring intermodals, either. Trucking companies and traditional transport operations are throwing their weight behind rail intermodals. In fact, intermodal markets are growing and could continue throughout 2022 and beyond.
Intermodal as an alternative to high-priced OTR
For many shippers, OTR trucking is the first and often sole solution for moving product regionally or across the country. And, despite receding gently since the start of the year, spot rates for OTR transport remain inflated overall, and fuel prices are up over 73% and rising.
Meanwhile, although intermodal rates are up year-to-date as well, they remain at levels more manageable than OTR. According to recent reports, intermodal rates are between 15% and 50% lower than trucking spot rates, depending on destination and length of haul.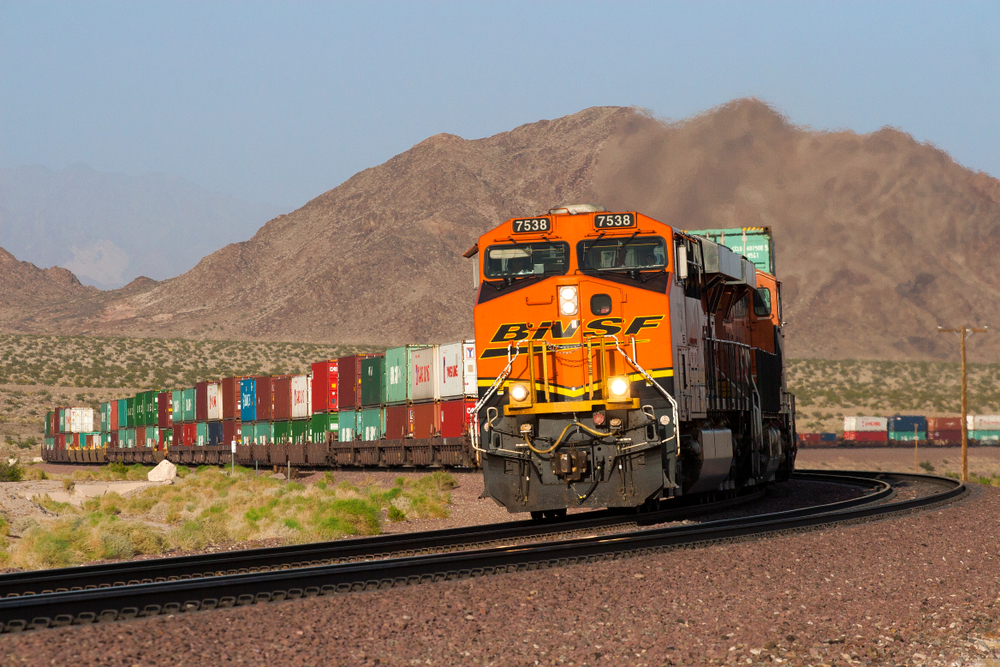 The long-term case for intermodal
Truck driver shortages aren't a new problem, yet lack of available transport is affecting freight rates more than ever. Likewise, surges in fuel prices stand to keep trucking spot prices high for the foreseeable future. These headwinds contrast sharply with the intermodal market, which is quickly drawing attention from shippers and freight providers alike.
In an interview with Transport Topics, Citigroup analyst Chris Wetherbee sheds light on the rise of intermodal, saying, "What we have seen, probably over the last few years, was market shares shift away from domestic intermodal to truck and international intermodal." Beyond a reaction to congestion in traditional OTR lanes, intermodal also delivers an enticing value proposition for environmental sustainability.
As supply chains begin to unwind, freight providers are jumping onto intermodal as a long-term solution. Major players like J.B. Hunt Transport Services and Knight-Swift Transportation Holdings have already announced plans to increase container counts and explore expanded railway partnerships.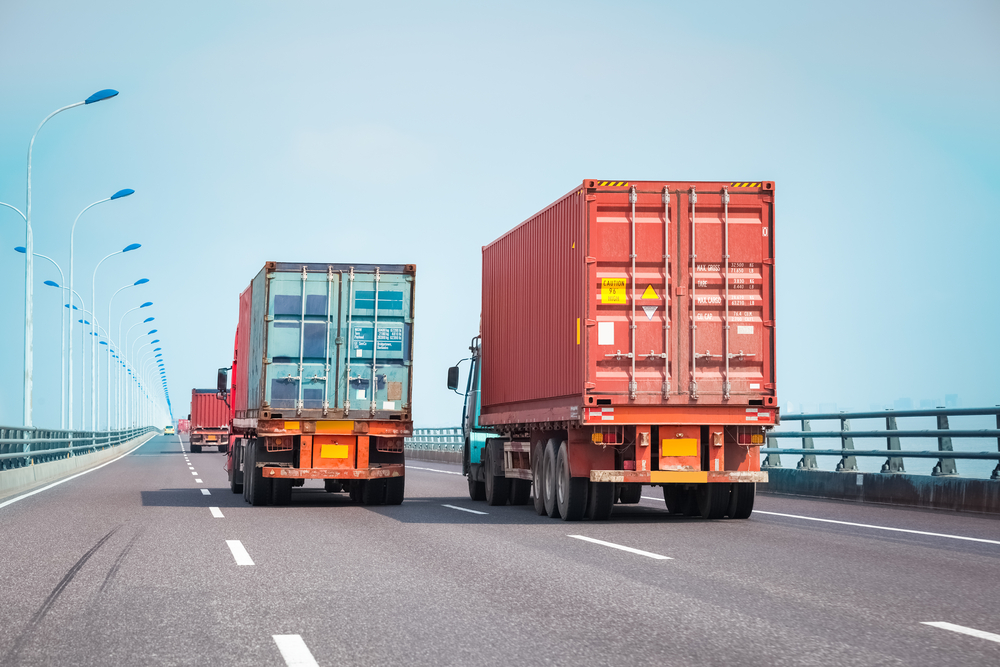 Intermodal isn't a catch-all solution
While it offers plenty of appeal and potential for circumventing the current headaches of the OTR spot market, intermodal isn't one size fits all. Access to rail isn't always conducive to freight operations, and intermodal isn't always applicable.
For example, urban density on the East Coast tends to lend itself more to trucking than the spread-out nature of urban centers on the West Coast and throughout Middle America. Also, rail routes may be more subject to deadhead runs between hubs.
Shippers need to rely on a robust transportation management system (TMS) when it comes to freight lane selection. At times, intermodal can provide both logistical and cost relief. In times when OTR is the best option, it's important to rely on a TMS capable of fetching the most current, accurate spot rates from the largest array of transportation providers.
Looking for a smarter way to streamline freight transport? From managing contracts to mapping routes, Impact TMS paves the way to cost savings and efficiency, no matter the shipping lane. To learn more about Impact TMS and other solutions offered by nVision Global, visit our website at
nvisionglobal.com
.