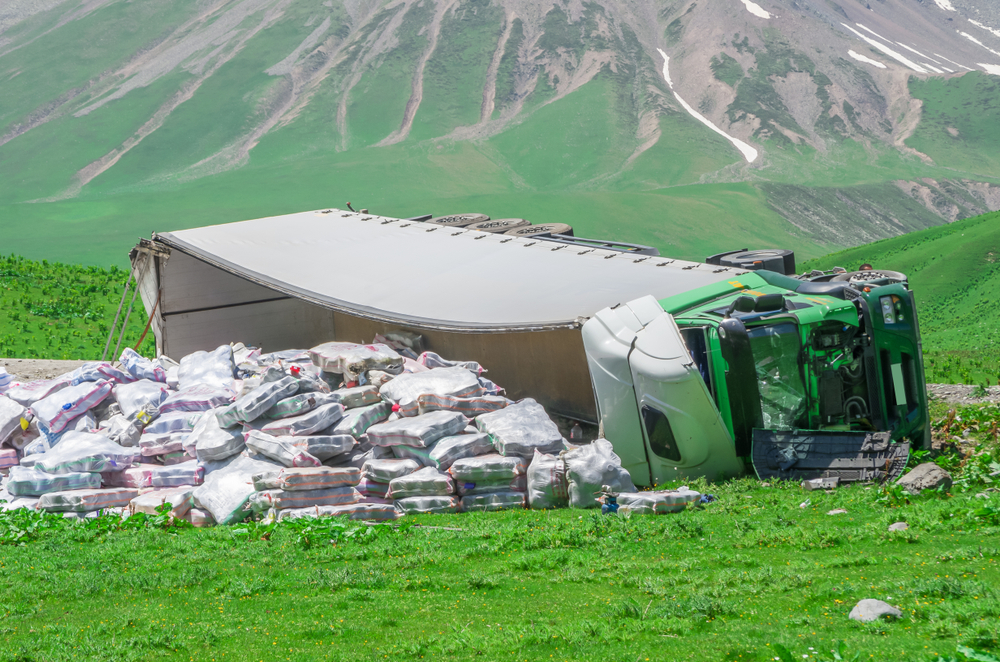 Once a product shipment leaves your facility on a carrier's truck, it's out of your hands. Unfortunately, a lot can happen between its departure and its arrival at the destination. Thankfully, there are avenues for recovering the financial losses accompanying lost or damaged products. The process starts with filing a claim, and it's important for every company to have a strategic approach for claims management.
Accidents happen, and claims are inevitable
No matter how careful you are, you will need to file a freight claim at some point in the course of your company's operations. The most common claims involve damage to goods — or the containers holding those goods. While concealed damage claims are just as widespread, they're much harder to spot, and the damage often isn't obvious at the time of delivery. Sometimes, items can get lost in transit, leading to loss claims. The common thread uniting them all is how cumbersome filing a freight claim can be if you don't have the right process.
Whether it's your first or just one more in a countless number, freight claims can be a pain to manage. But in almost all cases, the cost of not filing a claim far outweighs the headache of filing one.
Claims management made easy
Faced with losses, shippers can follow a few best practices when submitting a freight claim. Below are several key claims management steps for a smoother process — and better outcomes:
File a claim with the carrier as soon as possible. Missed filing deadlines are among the top reasons shippers fail to recoup losses. Closely review the terms outlining when carriers want initial notification of damage and file your claim as quickly as possible.
Gather the information you'll need to support your claim. You should immediately document any shortage or damage on the bill of lading — ideally, before the carrier leaves.
Take pictures of the damage and keep all the original packaging. Document all damage with photographs, and remember to never discard the freight or original packaging, even when it's damaged. It should remain available for inspection.
Follow up on your claim until it's resolved. Pursue your claim aggressively yet respectfully until you've reached a resolution. The onus is on you to see a claim through to reimbursement.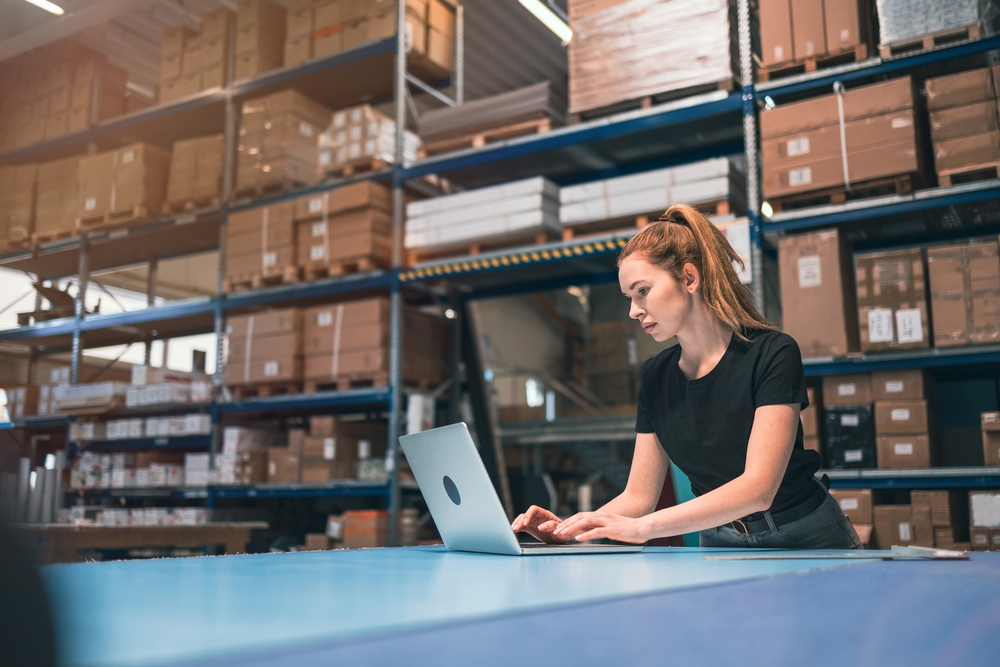 The keys to successful freight claims management are timeliness and thoroughness. Have a framework for recognizing damage, initiating claims, and following them through to reimbursement. Letting claims languish will only result in more headaches.
The right freight claims management provider makes all the difference
Claims management can be a challenging part of shipping, but working with the right freight claims management provider can alleviate this burden significantly. Choosing a provider with experience and a solid reputation is critical to ensure your freight claims are filed correctly and promptly. For example, nVision Global has proven itself to be a leader in freight claims management with nearly 30 years in business and one of the highest collection rates in the industry.
Disputing freight damage requires tenacity and persistence. Don't hesitate to follow up on claims to get what you're owed. The more you follow consistent processes like the ones detailed above, you'll be prepared to deal with claims as they arise — faster and more efficiently.
Need help streamlining the claims process? nVision Global provides claims management services to ensure you're reimbursed accordingly for losses in a timely manner. Plus, our audit team will establish a clear and thorough paper trail to prove you're getting what you're owed for losses. Learn more at
corporate.nvisionglobal.com