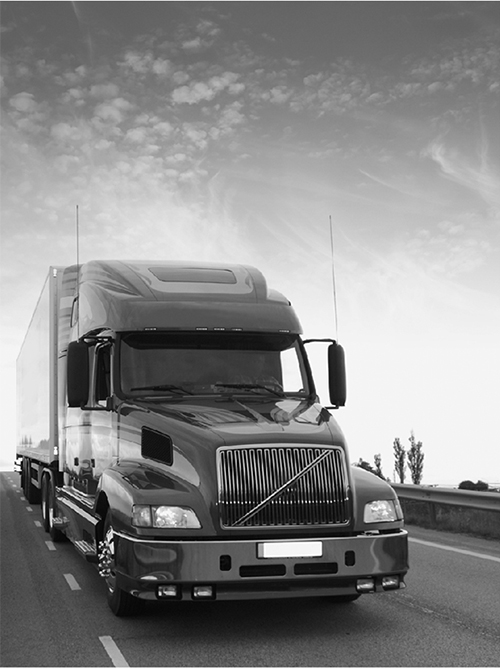 Is your supply chain too complex to effectively manage?

Are you trying to lower costs?

Are you looking to integrate with other supply chain partners, such as carriers?

Are you trying to secure capacity?

Do you need to centralize decision-making?

Do you need to control your vendor/supplier shipments and insure PO management is executed?
If the answer to any of these questions is yes, then a TMS can help and should be considered.
Copyright © 2004-2023. All Right Reserved.
Access and use of this site is subject to the Terms of Use. Privacy Policy | Terms of Use