Blockchain has been one of the biggest buzzwords for the last few years in virtually every industry, especially financial markets. Blockchain innovations have slowly crept into major industries, bringing transparency and security with them. Now, it appears the freight payments industry is the next benefactor. Although blockchain payments have been around for a while, freight-specific systems are now coming to market, thanks to major players like Walmart.

As of November 2019, Walmart Canada announced its intent to roll out and utilize a full production blockchain solution by February 1, 2020. With partner developer DLT Labs™, Walmart plans to automate freight and payment data on the back of blockchain infrastructure. According to a statement by Walmart:
"The new blockchain-based freight and payment network manages, integrates, and synchronizes all the supply chain and logistics data in real time, aggregating the data between Walmart Canada and its fleet of third-party trucks on a shared ledger."
This is big news for the freight payments industry as a whole. Beyond being the first broad rollout of a blockchain-based system, it's an early look at what more robust payment networks will look like in the years to come.
Walmart cited many of the issues other major freight and logistics providers are up against as its reason for investing in a blockchain solution. Among them are rising payment processing costs, real-time invoicing and settlement discrepancies, and growing volumes of transaction data. Use of a third-party ledger and blockchain technology addresses each of these concerns by improving transaction accountability and reducing costs.
Walmart may be the first major player to adopt blockchain solutions for freight payments and audits, but they're certainly not the last. Blockchain is still young and unproven in many aspects. That said, its appeal is undeniable. Especially for complexities in the payment and audit process, blockchain is poised to be a major disruptor.
One area where blockchain is sorely needed is in cross-border payment situations. As industry continues to globalize and physical borders become less important, reconciling payments between countries and currencies demands better oversight. Blockchain can provide it. In cases where bank transactions may cost up to 7% of the total invoicing cost, blockchain's decentralized nature could recoup much or all of these fees. Best of all, there's no wait time, escrow accounts, or ledger mistakes.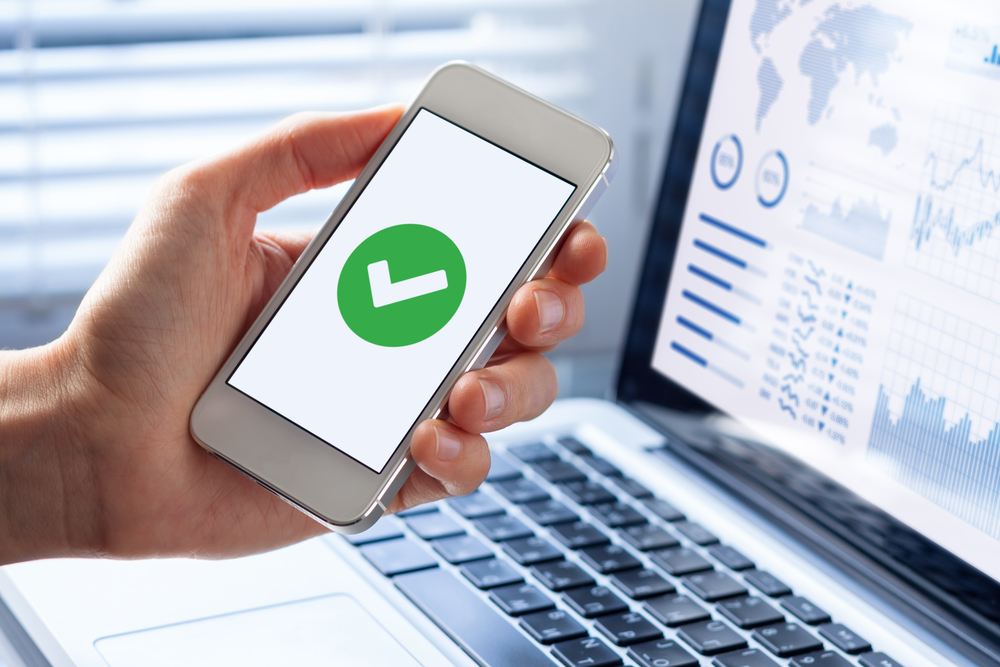 Companies like Walmart see the potential for blockchain in reducing errors and costs. All eyes will be fixed on the rollout of Walmart's system and its effectiveness in streamlining freight payments and auditing. Proven successful, it'll pave the way for other blockchain-based systems to enter the freight payment market. In fact, many are likely ready to go, simply waiting on a bigger player like Walmart to weather the proving grounds.
Payment companies like Visa have been working on blockchain-backed systems for several years now. Most apply to institutional B2B transactions. Walmart's system is the first specific to freight and audit; however, it's conceivable that traditional payment processors like Visa will fold their B2B systems into industry-specific verticals. Freight payment is sure to be among them.
Blockchain has officially arrived in the freight payments and auditing sector. Walmart's 2020 launch of its flagship ledger system will illuminate exactly how much improvement can be gleaned from such a system. It won't be long before more systems follow.
Blockchain is going to dramatically change the landscape of freight payments in the years to come. With a digital ledger and the ability to more accurately audit payments, the freight payments industry is on the cusp of a major change. Are you ready for it? nVision Global can help make sure you are. To learn more, visit our website at
nvisionglobal.com
.